Delegated Business - Managing General Agencies (MGAs)
A strong partnership with RSA can give your business the capacity it needs to thrive. Together, we'll help you succeed.
A strong partnership with RSA
RSA specialist delegated authority team gives you capacity and more to create a compelling proposition for your customers, with all the reliability and support that RSA is known for.
Built for you
We've brought our experts together into a single delegated authority team. It means we can take the time to understand your business, and empower you to trade with confidence.
The space to thrive
Our greatest asset is your expertise, brand and model. So we build a smart way of working together – giving you autonomy and allowing you to do what you do best.
A competitive edge
The strength of the RSA brand and credit rating provide reassurance for your customers, helping you enhance your proposition for a competitive advantage.
The backing you need
We will share the ambitions that you have for your business, and be on hand to help where we can – because successful partnerships are good for both of us.
The best of RSA for your delegated business
Real experts
From setting up the partnership to compliance, claims and underwriting – we've got experts you can rely on.
Long-term growth
Draw on other aspects of our business to improve your offering – with access to expertise across RSA.
Downloads and documents
Our brochure gives you a detailed view of the whole process of partnering with us – find out more, and see how we could work for you.
Contact us
Get in touch to see if we're the right insurer to partner with your business.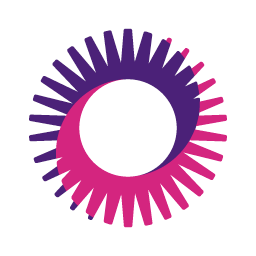 Delegated Business Partnership Director
John Dawe
john.p.dawe@uk.rsagroup.com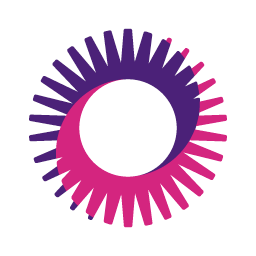 Delegated Head of Partnerships
Daniel Head
daniel.head@uk.rsagroup.com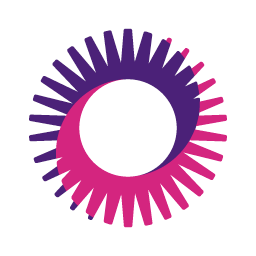 Delegated Director
Steve Hedge
steve.hedge@uk.rsagroup.com