Liability insurance
Expert cover across all types of liability risks, for SMEs right through to global corporations.
Cover for liability risks
Each corporate business – from SMEs to global corporations – faces a unique set of liability risks. Our expert industry knowledge and deep understanding of individual customer requirements help us provide the exact cover a business needs. We help you find just the right solution, working closely with your clients to understand the risks they face and tailoring products to their specific needs.
Liability insurance tailored to your client's unique set of business needs.
Bespoke liability insurance coverage for UK-based, mid-sized corporate businesses.
e-Traded commercial insurance for a wide variety of tradespeople.
A claims service you can rely on
We offer end-to-end claims management by a liability or injury claims handler - a single point of contact with specialist expertise. We aim to act quickly to minimise any financial and reputational risks associated with a third-party or injury claim.
The right expert on your claim
Each claim is managed in-house by a specially trained injury claims expert assigned to the case, who will appoint a loss adjuster or a litigator when necessary.
Working with you
We will bring about the best possible resolution, whether that's through defence, negotiation, or settlement.
Avoiding reputational damage
By acting quickly and taking control of the situation, we can take the appropriate steps to help minimise any financial and reputational risks associated with a claim.
Fast response to new claims
We know you want to get back to normal as soon as possible. That's why we aim to respond to new claims within 1 working day and have an action plan ready within 2 working days.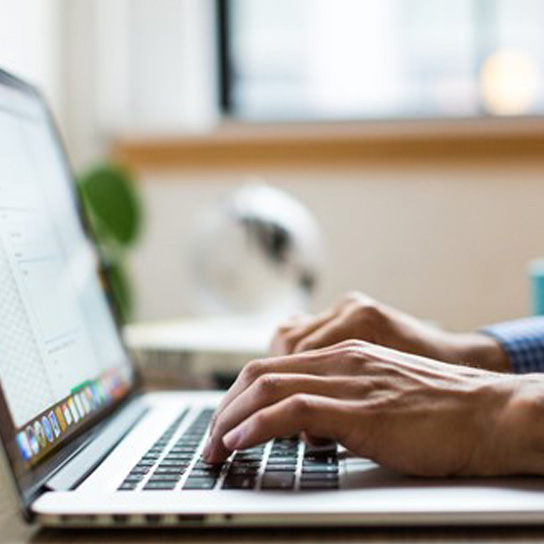 With Claims Online, brokers can follow up on existing claims with just a few clicks.
Sign in or register to check a claim's:
progress
reference number
important documents
Not available for some specialty lines claims.
Sign in