Group Personal Accident and Travel
Group Personal Accident and Travel insurance for employers to protect their staff while travelling overseas on business, both before and during their trip.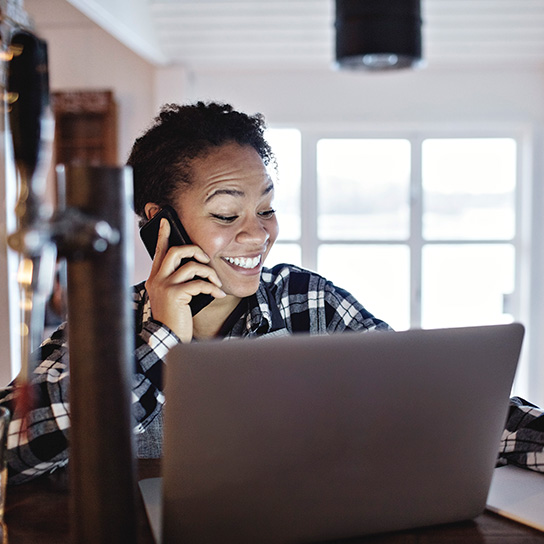 Help and advice when you need it most, worldwide
When our customers travel or work abroad, we want to ensure that they have first-class assistance for all their urgent medical needs, no matter what time it is in the UK. Through our long-term partnership with medical and security assistance provider, Healix International, we can manage Accident & Health claims and offer support outside UK business hours.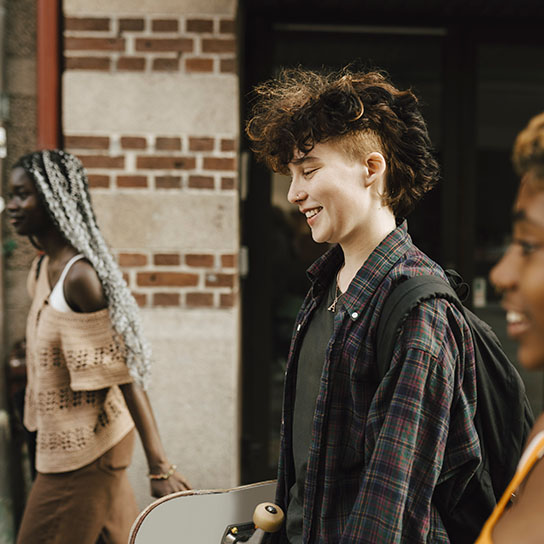 Here for you 24/7/365
No matter where you are travelling in the world, Healix are available via our dedicated 24/7/365 RSA Assistance Line and through our RSA travel assistance app. Integrated seamlessly into our claims management process, Healix guarantees an efficient handover of information to our claims teams, ensuring that you get the best service and rapid support when you need it most.
Effective case management
End-to-end medical and security case management combined in the same system to enhance efficiency and minimise duplication.
24/7 support
24/7/365 expert support and response in emergencies, managed from our UK operation centre.
Team of experts
Fully integrated, multilingual team of medical and security experts available round the clock.
Download the app before you travel
The ultimate travel safety companion, the RSA Travel Assistance App provides you with up-to-date travel information and advice and real time alerts on breaking news globally. Download the RSA travel app for guidance and contact information in the event of a medical or security situation while travelling abroad.
The app includes:
An assistance call button – to put you in touch with our 24/7 Operation Centre, wherever you are in the world.
Quick access – to your RSA Worldwide Medical & Security Assistance policy details, including summary information on your cover.
Video training and education – to provide you with information to help make travel safer.
Non-emergency contact info – ways to contact us in a non-emergency situation.
Global alerts and country risk profiles – from around the world, with all the key information on the latest problems and what to watch out for.
The app is available on Android and iOS, tap the links to download.
To gain access to the web portal, all you need to do is create an account. - Complete Registration Form to create an account - Enter RSA access code RSA1531522 - Click "Register"
Create an account
Case study: Iraq Covid Evacuation
Downloads and documents
View and download Business Travel insurance policies here.
Speak to our team
For more information and to get a quote, speak to one of our underwriters in your region. They'll be more than happy to answer any questions and can provide you with fast decisions.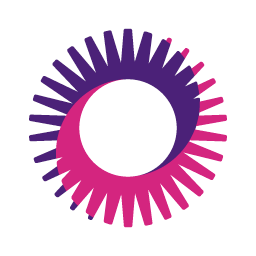 Regional Underwriting Manager - Accident & Health
Laura Fox
laura.z.fox@uk.rsagroup.com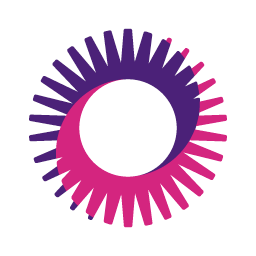 Senior Specialist Underwriter - Accident & Health London
Ramnik Kacha
Ramnik.kacha@uk.rsagroup.com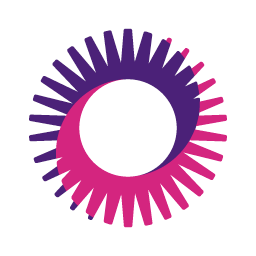 Senior Specialist Underwriter - Accident & Health London
Holly Hart
holly.hart@uk.rsagroup.com