Mid-Market Businesses
Client led insurance solutions for businesses of all sizes and complexity within the Construction, Engineering and Renewable Energy sector.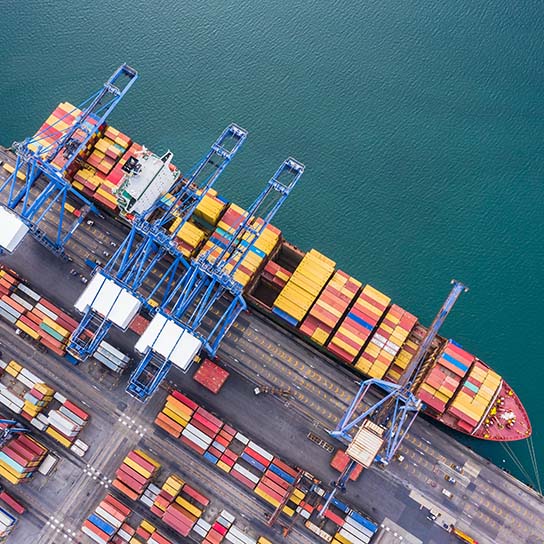 Local knowledge, regional expertise
Irrespective of the size and scale of your customer's business – whether they're a sole trader or a plc – we can deliver exclusive products that are tailored to each and every customer. Our underwriters, based across the UK, understand your local environments, they know the local people. This 'on the ground' knowledge gives them the ability to deliver first-class products and services that will work specifically with your customer's business.
Work with us one-to-one
With a physical presence throughout the UK, through our trading sites as well as our local underwriters, we're able to provide one-to-one service to you and your customers. These personal relationships build trust between RSA and our brokers – we understand your needs, while you know that we provide quality products and services, and that we can deliver when things go wrong.
Explore our products
Our mid-market products offer flexibility and regional expertise – across a wide range of industries.
Flexible insurance package including property, business interruption and liability covers.
Products designed for road, sea and air, including hull and machinery, freight, cargo and haulage – plus property and liability.
Client led insurance solutions for businesses of all sizes and complexity in these sectors.
Residential, commercial property insurance, including business premises, blocks of flats, portfolio and landlord cover.
Solutions for risks to your business, covering profin, management protection, electronic equipment, crime and cyber-attacks.
Cover for group and personal accident, plus staff travelling overseas on business, before and during their trip.
Expert cover across all types of liability risks, including public & products, employer's liability, and abuse.
Insurance designed for the specific needs of non-profits, including charity and trustee protection, employment liability and cover for entity.
A range of cover options for business fleets of all sizes, from small fleets of mixed vehicles to commercial fleets.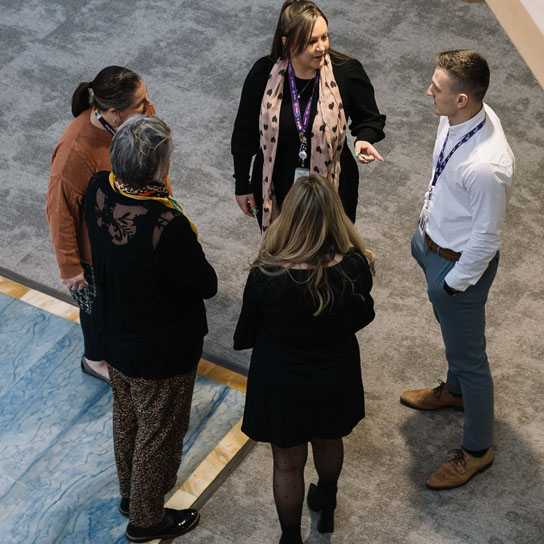 Our risk consultants work with risk management teams around the world to help clients reduce their exposure and improve their operations. With specialists in every industry sector, we have a deep understanding of the complexities that large corporations face.
Find out more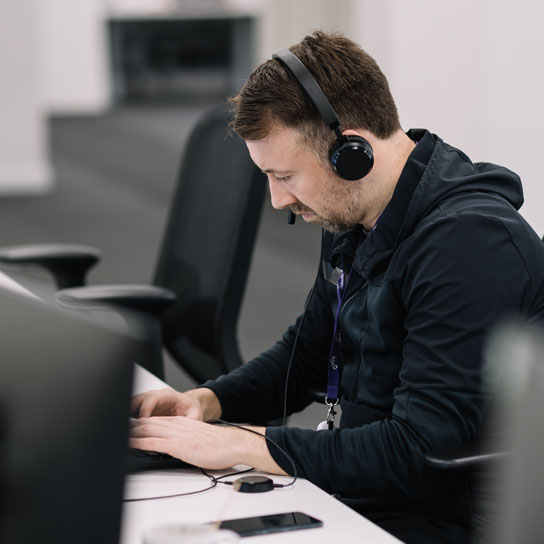 In the event of a claim, our highly experienced claims managers will be on hand to help your client get back on track fast. That means working with you from start to finish, drawing on our global network of partners to deliver the same level of service, no matter where in the world the claim originates.
Claims service