Motor fleet insurance
A range of cover options for business fleets of all sizes, from a few cars to large commercial fleets.
Cover for fleets big and small
Whether your client needs to insure a couple of company cars or a whole commercial fleet, our motor insurance products can flex to meet business needs. Our expert risk consultants can work with you to improve fleet performance and safety, while our experienced claims team provide a fast and efficient service when needed most. Plus, our dedicated RSA repair network ensures we get vehicles back on the road as soon as possible.
Commercial motor insurance for companies with fleets of more than 9 vehicles.
e-traded motor insurance for businesses with up to 15 cars or vans.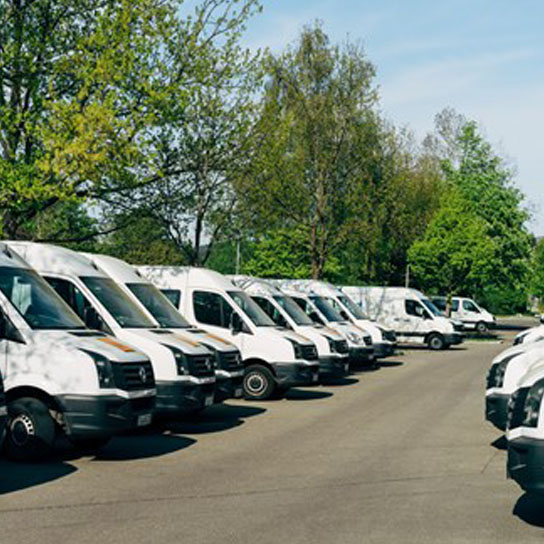 The national Motor Insurance Database (MID) is a vital tool for tackling uninsured driving.
Brokers can check and amend vehicle schedules online.
Find out more
A claims service you can rely on
Get fast access to the right commercial motor claims specialists from the outset and throughout the life of each claim. Whether it's a claim for a single vehicle, or an entire fleet, we know the impact can be much bigger. Our specialists will work with you to ensure the claims process runs smoothly to minimise any impact on you or your business.
Working with you
We'll ensure that claims handling is tailored appropriately.
Protect your claims history
Our third-party capture team will look to contact the third-party driver within 1 hour of claim notification.
Fast response to new claims
We know you want to get back to normal as soon as possible. That's why we aim to respond to new claims within 3 hours and have an action plan ready within 2 working days.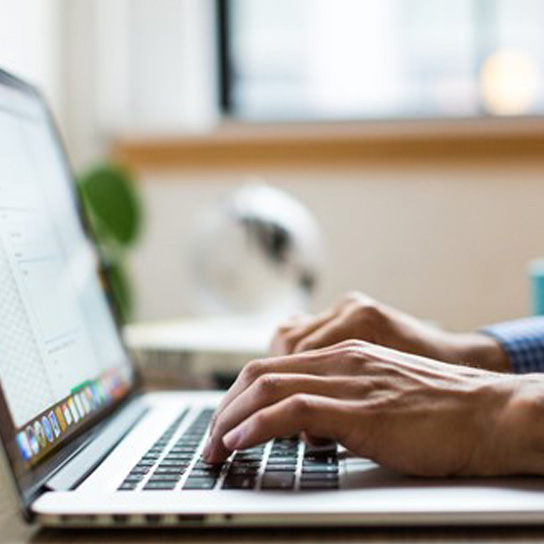 With Claims Online, brokers can follow up on existing claims with just a few clicks.
Sign in or register to check a claim's:
progress
reference number
important documents
Sign in