Schemes
Our highly specialised teams work hand-in-hand with you to create schemes specific to your customer's needs. If you have identified a unique selling point or a gap in the market, we can work with you to help create the perfect solution.
A partner to match your ambition
Successful schemes start with partnering with the right insurer – one that shares your appetite and ambition to write the risks you're proposing, and one that puts the customer first.
Create a thriving business
Schemes take time to implement, establish and grow. We will help you develop a compelling, well-supported scheme, and share responsibility fairly to help create a thriving, profitable business over the long term.
Nurture it for the long-term
We'll help you nurture the scheme, building awareness and interest, reviewing performance, and fine-tuning the proposition to deliver even better outcomes for you and your customers.
A long-term partnership with RSA
John Dawe, our Delegated Partnerships Director, explains why a scheme is an attractive growth opportunity – particularly in areas of untapped or under-exploited potential. A bespoke product for a niche or specialism can give you a unique selling point, and enable you to target a gap in the market to diversify your business or create a new revenue stream.
Create a bespoke solution
Use your knowledge and our expertise to create a unique selling point for your business.
Target a gap in the market
With a proposition and product that really understands your clients needs.
Grow your business
Schemes are true partnerships, growing your business and ours, over the long term.
Improve your retention
Customers of well managed and focussed schemes tend to stay with you for longer.
Understand your business
We take the time to understand your business, what you want to achieve, and the best way to make it happen.
Give you a competitive edge
A well-targeted, compelling scheme makes all the difference. With our expertise and experience. You can get your proposition to market faster, with confidence.
Create a thriving partnership
You'll work with a dedicated partnership manager, helping you access the best of RSA's expertise, and helping to create a thriving business together.
We're looking for passionate, knowledgeable brokers who want to work with us for the long term
John Dawe -
Delegated Partnerships Director
Downloads and documents
Discover more about setting up a scheme with us, including our appetite and our process.
Contact us
Get in touch to see if we're the right partner for your scheme via your local Broker Account Manager or with our Delegated Partnership team.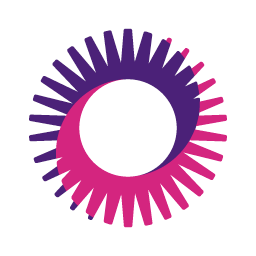 Head of Partnership Management
Katie Balme
katie.balme@uk.rsagroup.com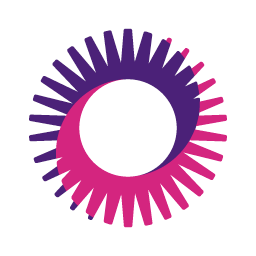 Delegated Partnerships Director
John Dawe
john.p.dawe@uk.rsagroup.com