Marine insurance
Insurance solutions for the marine sector, covering businesses of all sizes and complexity. From swift e-trade products to bespoke cover for large corporations.
A wide range of cover options
Our marine products are designed to meet the needs of businesses navigating the vast and complex world of global shipping and logistics.
From fast, flexible e-traded products to suit smaller businesses getting things from A to B, to bespoke solutions for some of the world's largest shipping companies.
Designed to cover UK businesses shipping worldwide.
Liabilities cover for hauliers and couriers with up to 10 vehicles.
Transit insurance for small businesses and tradespeople in the UK.
A claims service you can rely on
From quick settlement of simple claims to more complex and major claims requiring specialist handling, our in-house capability and expertise – supported by an established global network of claims handlers and loss adjusters – helps get our customers' businesses back on track as swiftly and smoothly as possible.
Strong partnership
We work closely with brokers and all parties involved to move claims to resolution as quickly as possible.
Express cargo claims
There's no need to dwell on straightforward claims. That's why we aim to handle claims worth up to £10,000 as quickly as possible. Send us the required information (PDF, 141KB) and we'll do the rest.
A global network
Our marine claims adjusters work with a global network of claims agents and surveyors. So, we can respond quickly, wherever the claim occurs.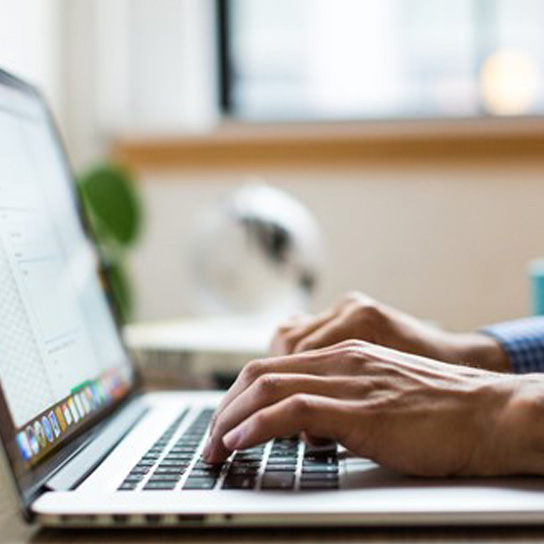 Brokers and policyholders can notify us of cargo claims worth up to £10,000 online.
The simple, step-by-step system helps gather all the information we need at a time and pace that suits you.
Start a new claim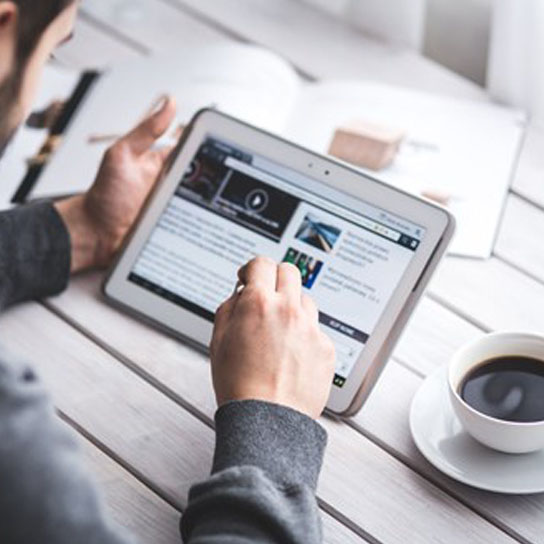 With Claims Online, brokers can follow up on existing claims with just a few clicks.
Sign in or register to check a claim's:
progress
reference number
important documents
Not available for some specialty lines claims.
Sign in