Why choose RSA?
From fine-tuned products and practical risk consultancy to a reliable claims service. Everything we do is designed to help businesses recover when they need it most.
Exceptional insurance products and a reliable claims service
For more than 300 years we've given businesses the security they need to thrive, with a wide range of insurance products and a reliable claims service, backed by experts at every stage.
Knowledgeable people you can rely on
Our level of expertise makes all the difference. Whether you need someone who understands the demands of running hair salons, a specialist in railway depots, or an automated warehouse pro, our experts are here to help.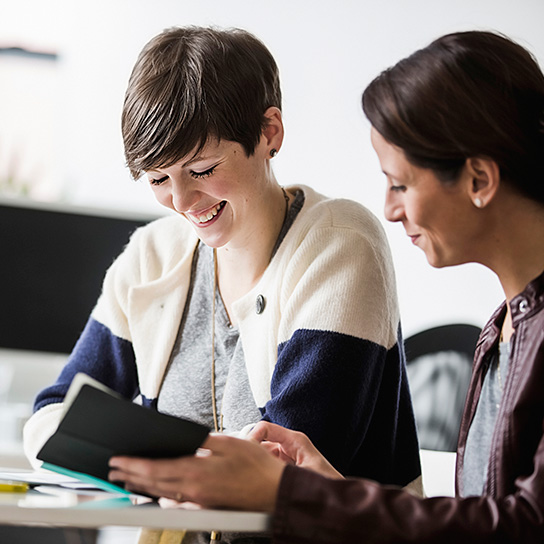 The right product for your needs
Every RSA product is designed to meet the specific needs of businesses. From a single shop on the high street to multinational corporations, we help you get the right product, with no unnecessary extras.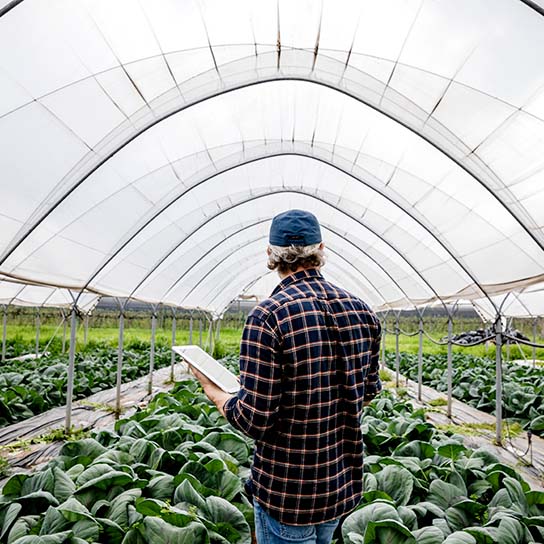 Our in-house risk consultancy team is here to help businesses be more resilient right from the start. From advice on how SMEs can adapt to the new normal, to detailed, long-term risk management programmes for large corporations.
Risk consulting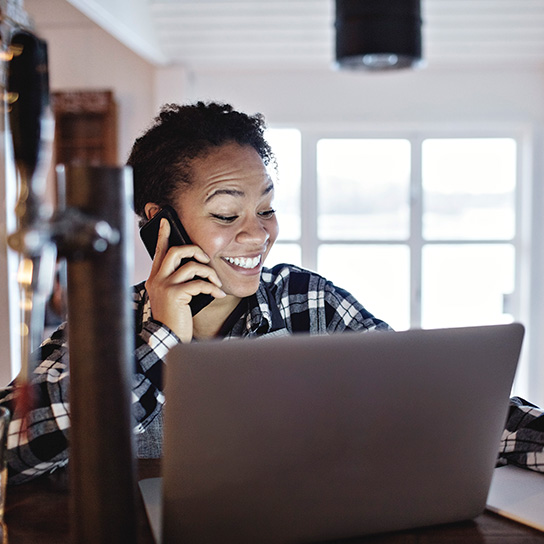 When you need us most, our dedicated claims team is here to help. Passionate people, fast responses, and a mission to make sure the claims process is as swift and smooth as possible, helping businesses get back on track.
Claims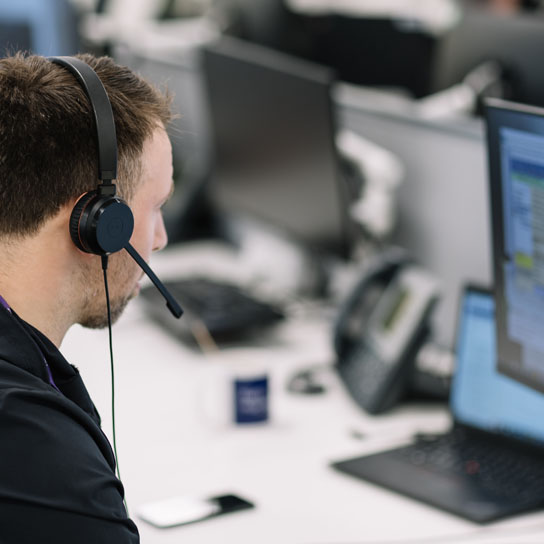 Our in-house loss adjusters aim to deliver a fast and efficient claims experience. With quick access to underwriters and policy details, they can make quick claim decisions and authorise prompt payments to help keep businesses moving.
Loss adjusting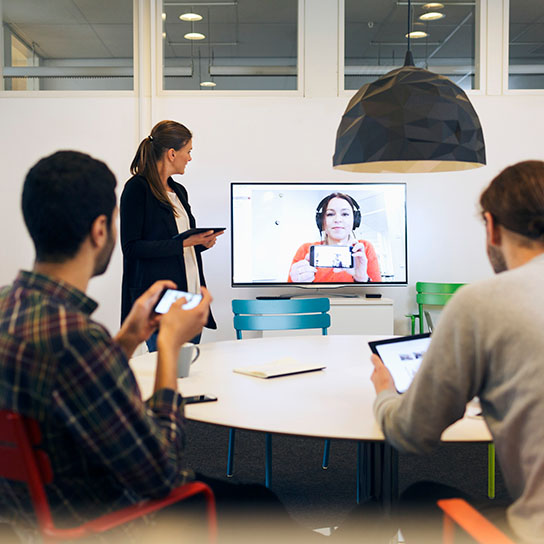 When you need insurance that covers multiple territories, with complex risks, we've got the network to make it happen.
Multinational capabilities
Interested in joining the RSA family?
If you're a broker and would like to apply to become part of RSA, find out more about what to expect and the application process here.