Our personal products
We keep personal home insurance simple – with two products designed to meet the needs of almost every home in the UK.
The simple choice
Our personal insurance products are designed to meet the needs of households around the UK – with cover for buildings and contents. Find the right product for your customers here.
Our personal insurance products
Personal insurance with the RSA difference
Exceptional claims team
Our claims team sets our products apart: we manage the entire process end-to-end, and aim to resolve every claim as quickly and efficiently as possible.
Strong appetite
With up to 95% eligibility, these products span a huge section of the market - and are suitable for most home insurance customers.
Competitive pricing
We're focused on delivering great value to your customers and the right level of commission for you as the broker.
E-trade
E-trade this product with full business cycle EDI functionality through the most popular software houses (including Acturis).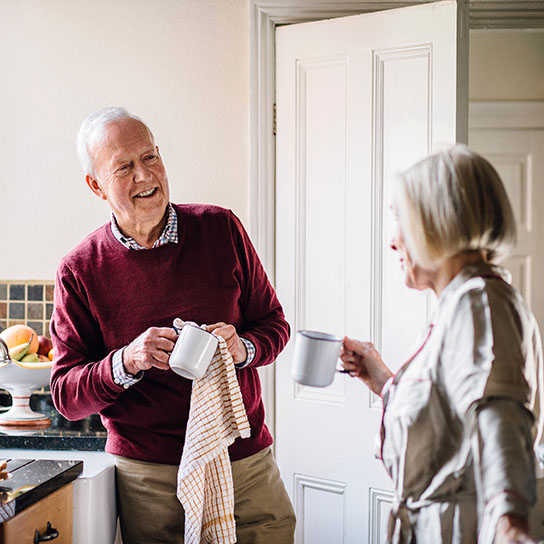 Our dedicated claims team works closely with brokers and customers to resolve every claim as swiftly as we can. A single point of contact means you always know who to contact – via phone, email or webchat. And we work with trusted, high-quality suppliers when we need to – including CET for Home Emergency, Building Validation Services, Crawford & Company and Sedgwick.
Personal insurance claims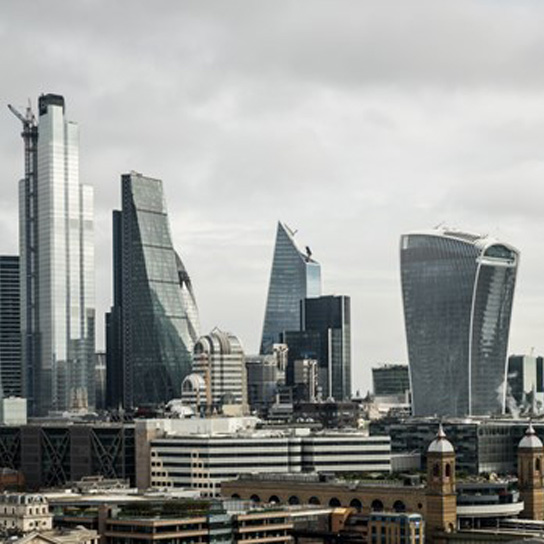 Our commitment to excellent customer service has made us the partner of choice for some of the world's most recognised retail brands. In the UK, for example, we have a long-standing affinity partnership with leading retail brands Tesco and John Lewis, providing pet insurance. And since 2015 we have been in partnership with Nationwide, the UK's largest building society, to underwrite their home insurance portfolio.
Insurance enquiries