Rail insurance
Knowing the right questions to ask, we help our customers look at their risks from a rail perspective as well as an insurance one. Together, we build tailored solutions that align with the unique needs of each business from all sectors of the rail industry.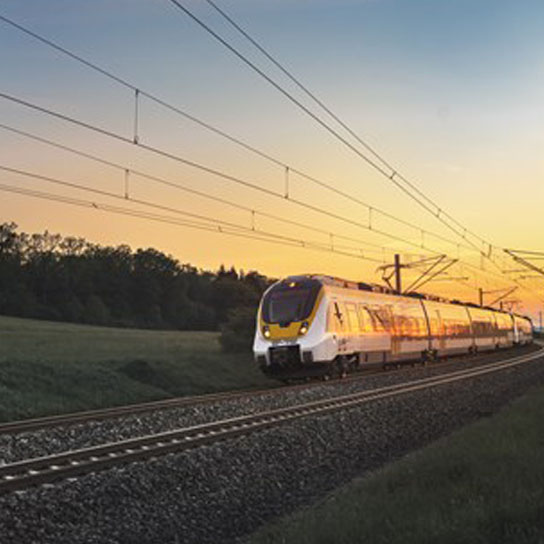 Digital transformation is changing the way people live and the way rail businesses operate, but what does this mean in terms of managing risk?
View insight
A partner you can depend on
Partners from the beginning, we work with our customers to build a strong and resilient business. Whether you build and maintain trains, operate or finance passenger and freight services or keep the network running; we take the time to understand our customers and their priorities.
Blending the right cover and capacity with the capability to create bespoke and flexible solutions, identifying any gaps in cover that could leave their business exposed
Complementing existing risk engineering strategy, risk management and claims defensibility
Offering a fresh perspective on existing controls to help embed business resilience and minimise the risk of a major loss
Ensuring an effective response to new and emerging risks; sharing our broader insurance experience and data across different industries to find innovative, pragmatic solutions
Providing full visibility and control of their risk management programme through access to our suite of user-friendly risk management tools
Supporting major risk engineering programmes and infrastructure projects
Providing an insurance perspective on emerging trends and topical issues affecting the Rail industry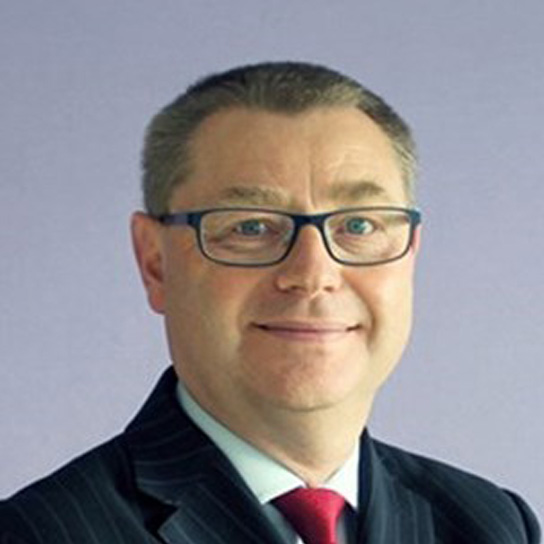 With extensive rail insurance experience and underwriting knowledge of the rail industry, Steve Medhurst heads up RSA's global rail business.
Send an email
"Since the start of the NS/RSA relationship six years ago, we have been amazed by the depth of rail industry knowledge that RSA has at its disposal. For a company like NS, it is important that we work with experts so that we can share and debate views, issues and ideas. RSA is outstanding in this respect."
Ellen Rekker
Insurance Director, Nederlandse Spoorwegen
Why choose RSA?
Providing cover for more than 65 clients in 20 countries
Involved in 3 of the top 5 railway companies in the world
Broad risk appetite. From depot risks to rolling stock
Offering up to £50m of casualty capacity
Offering up to £400m of property capacity
Over £9m of new business over the past 2 years
While major high-profile incidents are thankfully few and far between, they present significant disruption and reputation risks to your business, and can have a substantial financial impact.
Preparing for the worst brings out the best in us
Our customers already know that good preparation and planning are essential. This applies to their insurance solutions too.
Dovetailing with their existing disaster recovery and crisis response plans, we work through scenarios to stress-test the insurance solution. This is informed by our involvement in real incidents and establishing the right claims protocols. Providing confidence that everyone knows what to do quickly and efficiently.
Should the unthinkable happen, partnering with RSA brings peace of mind that your business is in capable hands.