Commercial Insurance
Client led insurance solutions for businesses of all sizes and complexity within the Construction, Engineering and Renewable Energy sector.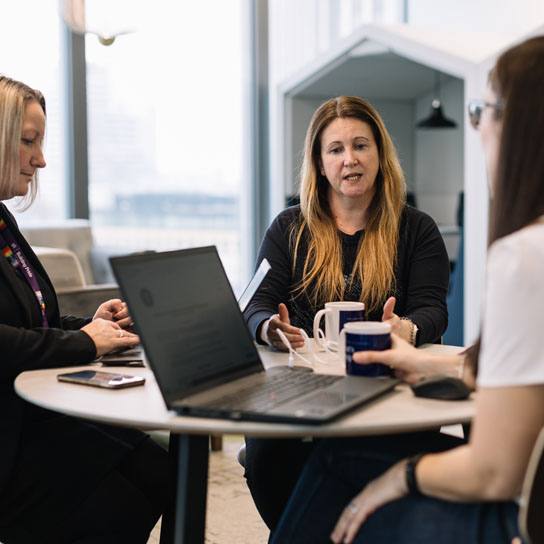 Specialist knowledge and deep understanding
Our commercial lines insurance team brings knowledge and experience to provide quality insurance solutions and specialist advice and guidance to help businesses around the world feel protected and be more resilient.
Our products, distributed through brokers and partners, are as unique as the businesses we serve, offering a breadth of cover from simple to complex. Each product is shaped by our risk management, underwriting and claims teams to give businesses the cover they need to thrive.
To help and save brokers time, this easy-to-use appetite guide details the positive risk profile, features and trades we consider when underwriting each of our Commercial Lines products.
Disclaimer: The information within this guide was accurate at the time of issuing. Please check with our underwriters as some of the information may have been updated since.
Download guide (PDF, 513KB)
With experts in each sector
We offer our knowledge, expertise and a range of specialist services to all areas of business.
Whether you work with large corporations, mid-market or small businesses, we could have a solution that works for you and your clients.
Download guide (PDF, 22.7MB)