Small Businesses
We understand what small businesses need, and design flexible, quality products to fit. Get fast and efficient e-traded cover for your clients, for everything from Profin to cargo.
Simple processes and useful tools
Everything is handled online, so you can quote and bind policies for your customers whenever it suits you. We also provide online risk advice guides for a wide range of product sector issues.
Products you can rely on
We've developed a range of products specifically for the needs of SME customers, including cover for property, motor, professional indemnity, D&O, tradespeople and more. We also offer combined packages for comprehensive cover for a wide range of business needs. Each product is designed by experts and available to e-trade on RSA Online, plus Acturis or iMarket – giving you access to top-quality cover, whenever and wherever you need it. For more complicated needs, you can trade through our regional teams.
Explore our e-trade products
Discover our range of high-quality packaged products that are available to submit online.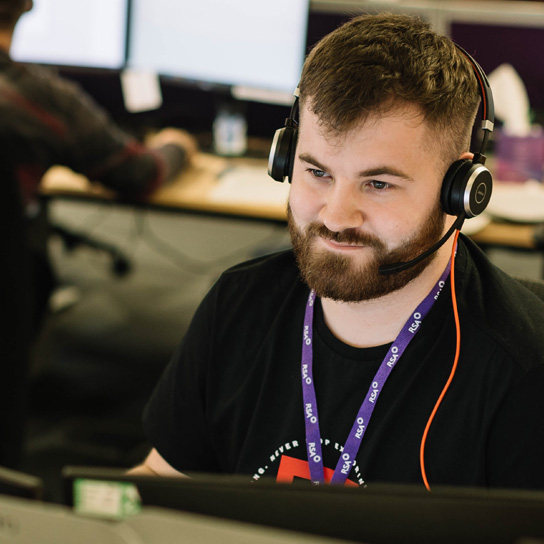 Everything we do for SME customers is designed to keep them safe to thrive – which includes useful risk advice and a fast, efficient claims service. Because we know how important it is for small businesses to get back on track, fast. It's all part of the RSA difference.
Discover more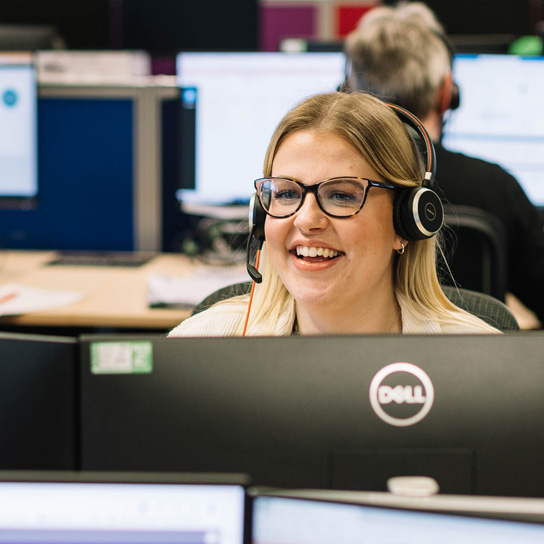 Your questions answered in minutes
If you need help to set-up your e-trading capability, we have specialist consultants on hand to get you going. You can talk to us on the phone, or use our live chat function for instant access to our underwriting teams and a swift response to any questions you have.