Large Corporates
Our highly-specialised industry experts work with large corporates to design completely bespoke solutions for better protection and resilience, across the globe.
We understand the challenges
We work closely with you and your large corporate clients to understand the business, the complexities of the risks it faces, and the best way to mitigate and insure those risks. It's a close working relationship that leads to deep understanding, a clear strategic focus and more resilient operations.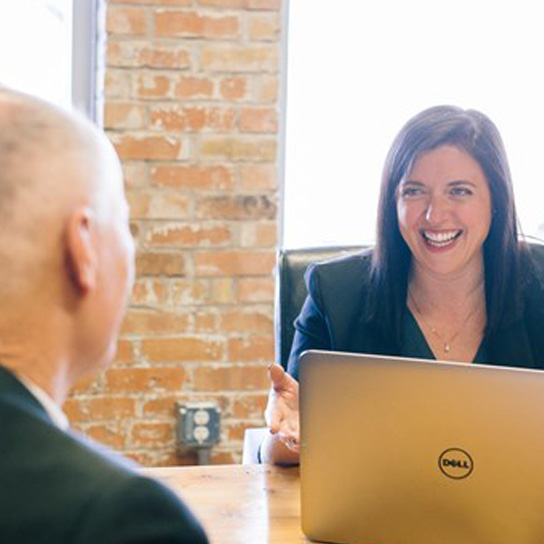 We help build resilience and stability
With localised and industry-specific underwriting teams, supported by face-to-face account managers, we can offer advice on how best to increase business resilience and build the right insurance solution for your client's needs. Our goal is to protect their business while providing stability in today's ever-changing business landscape.
A bespoke solution every time
We tailor each insurance solution to the client – because no two large corporations are the same. Working with clients and brokers, we build a select team of in-house specialists to develop the right solution to fit your client's needs.
So you can draw on the deep expertise of our underwriters – specialists in your industry – who work with our risk consultancy and claims teams to design exactly what the business needs.
Explore our areas of expertise
For large corporates, we offer specialist and bespoke solutions in the following market sectors.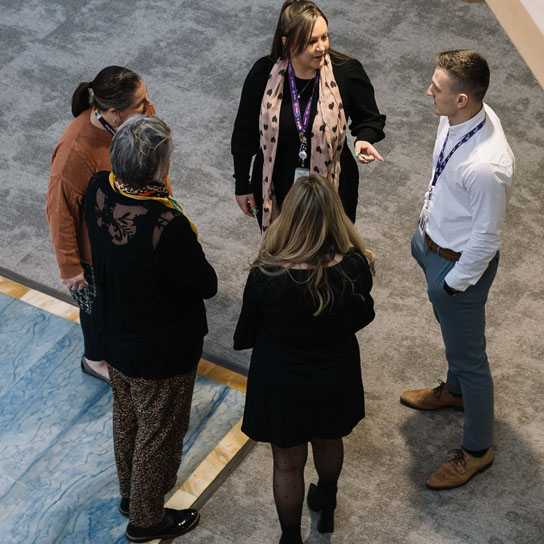 Our risk consultants work with risk management teams around the world to help clients reduce their exposure and improve their operations. With specialists in every industry sector, we have a deep understanding of the complexities that large corporations face.
Find out more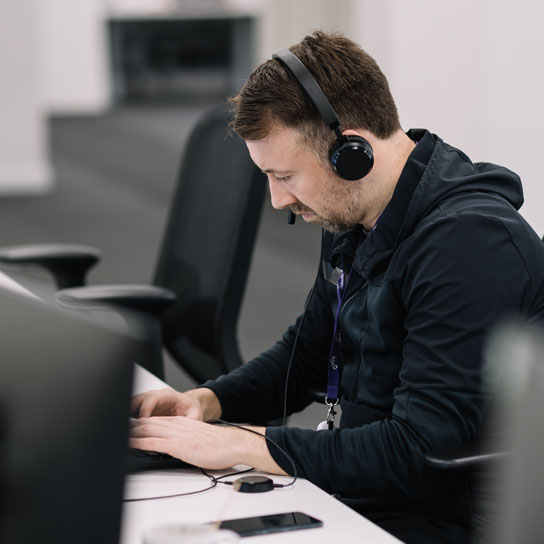 In the event of a claim, our highly experienced claims managers will be on hand to help your client get back on track fast. That means working with you from start to finish, drawing on our global network of partners to deliver the same level of service, no matter where in the world the claim originates
Claims service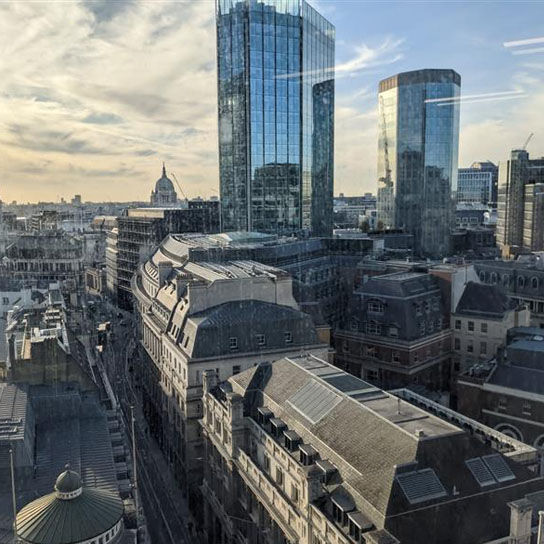 Spanning more than 170 countries and territories, our Global Network means we can provide support, local knowledge and expertise to clients wherever they are in the world.
Find out more