Claims
From the simplest to the most complex claim, you've got an expert claims team on your side.
New and existing claims
We're sorry that you're having to make a claim, but rest assured, we're here to put things right. We'll need an RSA policy number to start the claim and to give you any updates, so make sure you have it to hand when you contact us.
Commercial insurance claims
We're here to help get people and businesses back on track. Our dedicated claims teams are on hand to help you make or check the progress of your claim.
Personal insurance claims
Make or check the progress on a car, pet, home or landlord claim. You'll find all the contact details and instructions to help you.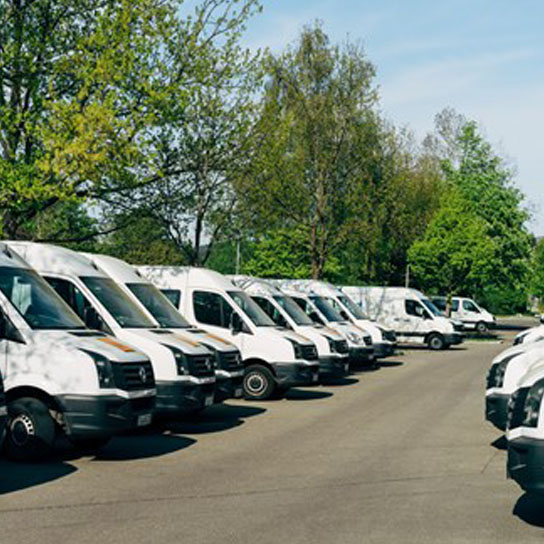 It's been hard to ignore the news on shortages, and the motor industry has been hit too.
Read more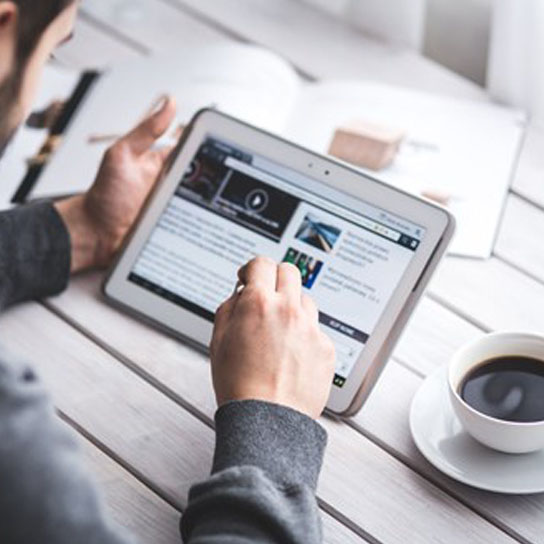 We're very proud of our reputation for settling commercial claims quickly and fairly, but one of the key areas we can make sure that happens is at the point of first notification.
Working in collaboration with our brokers, we've created our e-FNOL (First Notification of Loss) portal, to allow commercial property claims to be submitted electronically.
Available to brokers and customers.
Start a new claim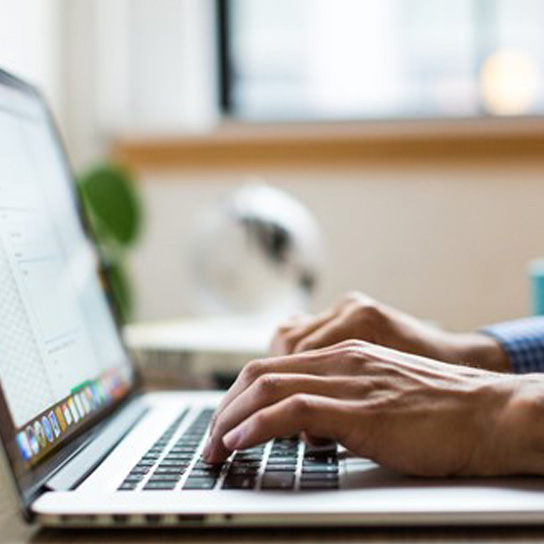 Track claims online
Claims Online is our online portal for brokers. It shows information about existing claims, including reference numbers, documents and current status.  Sign in or register to find out more.
Available to brokers only. Not available for some specialty lines claims.
Delivering a first-class claims service is far more than what happens when you make a claim.
The right support for your customers
Rapid claims notification
We will acknowledge new claims and deliver an action plan within 2 working days, we put next steps and agreed process updates in place, fast.
Complex and major claims
With specialist handling to provide advice and support when things go wrong, to those exceeding £100k in value, where their size and complexity requires a project-managed approach.
Global claims
Wherever you or your customers are in the world, our global network of RSA offices and established network partners are on hand to help.
The right expertise
Our claims handlers are supported by an established global network of agents and surveyors who bring in additional external specialists as required.
The experts you need, when you need them
The Claims Account Management Team and Claims Business Assessment Team facilitate sign-off. They manage due diligence, contractual and documentation obligations.
Our experienced Bordereaux Management Team handle insurance claims across all disciplines. They are experts at validating and analysing bordereaux received from third-party agents.