Operation and regulation information
The insurance industry must adhere to increasing regulation aimed at building trust. From initial implementation of regulatory changes to the ongoing monitoring of our compliance, we want to share with our brokers, partners and customers our approach to meeting regulatory obligations.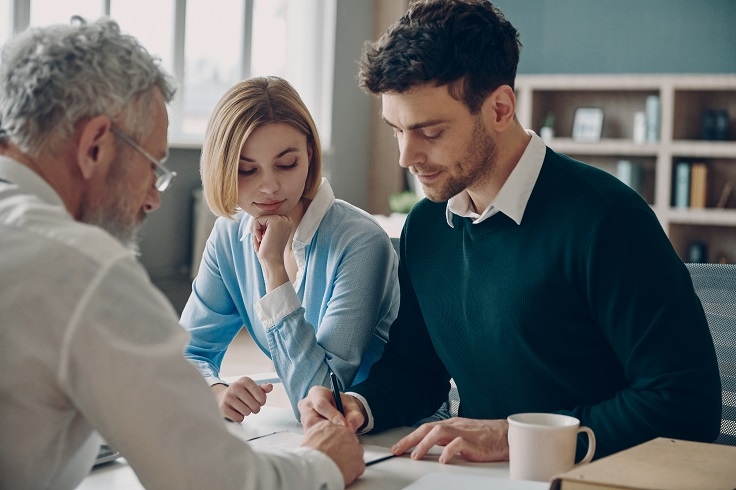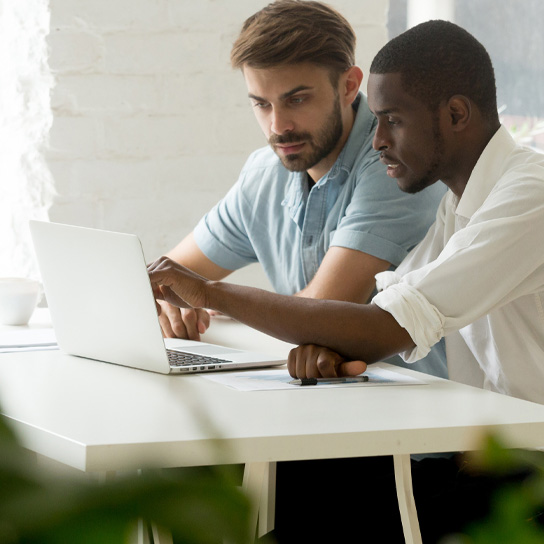 Discover how Multi-Occupancy Building Insurance regulations aims to increase transparency and improve outcomes for residential leaseholders.
Discover RSA's approach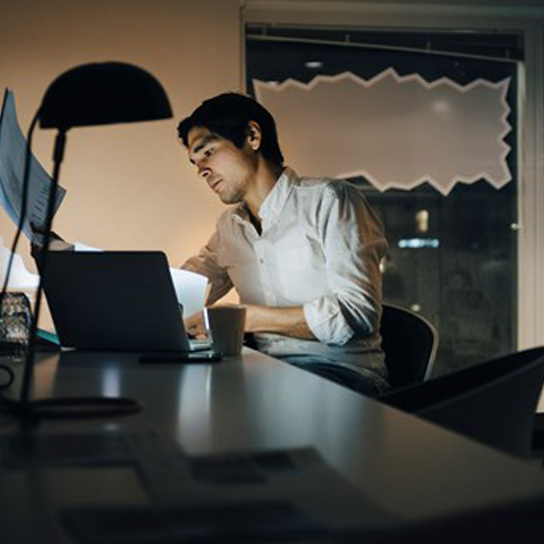 Target Market Statements
Where RSA is the product manufacturer, we have created Target Market Statements to help our distributors understand the intended target market for each of our open market products, suitable distribution methods and a summary of the RSA product fair value assessment.
What are Target Market Statements?
Written for our distributors, these documents are not intended for end customers. They are designed to help our distributors understand who our products are designed for - and not designed to support - and how we expect the product to be distributed.
They include an overview of how RSA has assessed value and our product fair value assessment outcome and conclusion.
The documents have intentionally been presented by portfolio (e.g. Commercial Packages) with our Products (e.g. Pubs, Restaurants and Hotels) aligned to portfolios. Our Products represent 'grouped' policy wordings that are intended to deliver similar cover and outcomes for customers where the intended target market is consistent. We have performed our reviews at an appropriate level to identify potential customer harm.
Visit this page for more details of our Product Governance Framework and process, and our frequently asked questions will provide answers to your Target Market Statement queries.
How are Target Market Statements to be used?
These documents help us meet requirements set out in the FCA Product Intervention and Product Governance Sourcebook Chapter 4 (PROD 4) and the Insurance Distribution Directive (IDD), where RSA is a product manufacturer of UK General Insurance products. They demonstrate our product oversight and governance approach, and help our distributors complete their own assessments.
As a distributor of our products, you will also need to check our individual policy documentation and wording for full details of the cover and exclusions.
Specific data and information cannot be shared here as it is sensitive.
What about delegated schemes and affinity partners?
Products relevant to delegated authority schemes and affinity partners are managed in accordance with the same Product Governance Framework, but their Target Market Statements are provided directly and will not be published on our website.
What about co-manufactured products?
Where distributors are deemed to be co-manufacturers with RSA, such as some delegated authority schemes, product review and approval (including fair value assessment conclusion) outputs are provided directly and will not be published on our website.
Should you have any questions, please contact your RSA Relationship Manager, or contact our mailbox: prodgovdistribution@uk.rsagroup.com.
View Target Market Statements by product pages
Important information: Our up-to-date Target Market Statement (including fair value assessment conclusion) documents are held on our website and are periodically reviewed. Please be aware that the documents are subject to change, meaning brokers and distributors should refer to this site for the latest version.
Learn more about operational and regulatory changes