Employee wellbeing
We understand everyone's health and wellbeing needs are different and can change throughout life.
That's why our focus is on helping you find the right time, tools and support you need to thrive at home and work.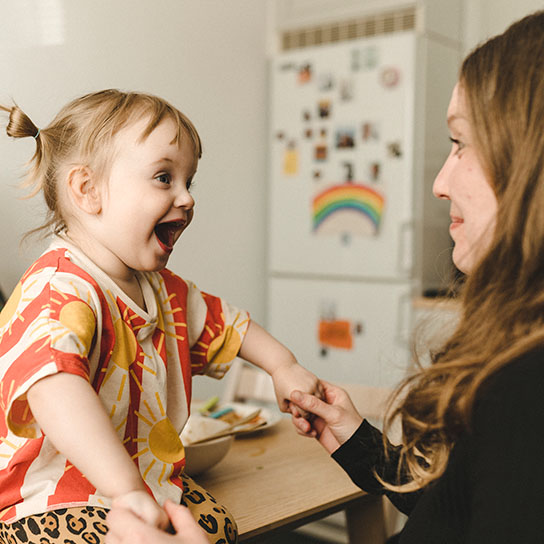 Helpful tools and resources
We want to ensure you can access the right help, information and expertise when you need it.
Employee Assistance Programme
Access free, 24/7 mental health support, including up to 10 personalised counselling sessions. Plus, nutrition, financial and legal support for you and eligible family members.
An active wellbeing community
Join our proactive Yammer group, where we share information and encourage discussion on health and wellbeing inside and outside work.
Information and events
Stay informed and get inspired with access to regularly updated resources, wellbeing campaigns, volunteering opportunities and employee activities.
Flexible ways of working
We continue to embrace the benefits of hybrid working by supporting our people to do their best work in the office and from home.
Our ambition is for everyone to perform effectively wherever they work, delivering high-quality experiences for our customers while embracing the flexibility that hybrid working offers.
When you join us, we'll explore hybrid working patterns to help find the right balance and ensure you have all the equipment and support you need.
Peer support
Our caring and supportive culture means there's always someone to turn to and share what's on your mind.
Mental health first aiders
Trained mental health first aiders are available if you need to talk and can provide guidance on seeking further help.
Menopause advocates
Local menopause advocates are on hand to raise awareness, provide inclusive support and improve understanding of menopause.
Employee Resource Groups (ERGs)
Diverse ERGs bring together those of us with a shared interest or characteristic, to exchange knowledge, guidance and support.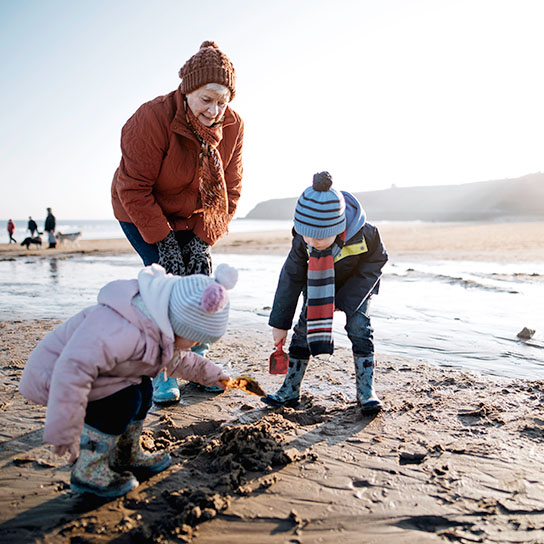 Family-friendly policies
As well as providing tools and resources to support you with your family life, our family-friendly policies help give you the time you need, too.
Our family-friendly policies support:
Adoption leave
Fertility treatment leave
Maternity and paternity leave
Miscarriage leave
Neonatal leave
Parental and shared parental leave
Time out leave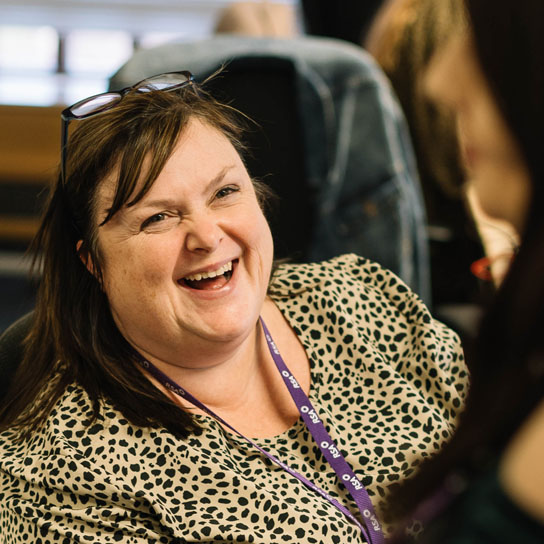 Search our current vacancies, get job alerts, and apply for your ideal role.
Search vacancies