Guardianship or Intervention Order Bonds
We provide all forms of Scottish Court appointments bonds of caution, with a dedicated specialist team based in Glasgow.
What is this type of insurance?
In the Scottish Court, if you have been appointed to act for an adult, either as guardian to the adult, intervener to the adult or judicial factor, then you are required by law to have this bond.
You cannot apply to us directly – we must be instructed by a firm of solicitors or an insurance broker. See the summary sheet for more information about what a bond covers.
Minimum premium and rates
Our minimum annual premium is £150. Our rates for guardianship and intervention order bonds start at:
£0.16% for professional guardians, such as solicitors
£0.2% for lay guardians, such as family members
Contact us to apply for a bond
You must be a solicitor or insurance broker to apply for this bond. Contact us to apply.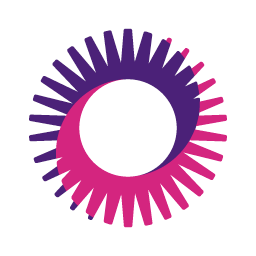 Profin Underwriter, National
Emma Gillan
bonds@uk.rsagroup.com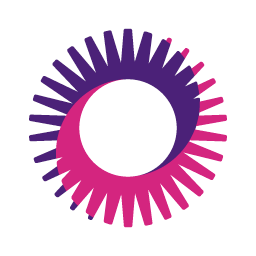 Profin Underwriter, National
Taylor Montgomery
bonds@uk.rsagroup.com