Scottish Executry Bonds
We handle Scottish executry bonds as required by the courts before you can be confirmed as an executor, with a dedicated specialist team based in Glasgow.
What is this type of insurance?
In the Scottish court, an executry bond is required by the courts before you can be confirmed as an executor and before they will grant confirmation on intestate estates.
This doesn't protect executors
The bond does not protect, insure or indemnify the executor. It guarantees that the executor pays who he or she is legally obliged to pay from the estate – i.e. legally entitled creditors and legally entitled beneficiaries. RSA will pursue the individual who is the executor for any payments we have made on his or her behalf. The bond is a guarantee to these creditors and beneficiaries.
You cannot apply to us directly – we must be instructed by a firm of solicitors. See our summary sheet for more information about the bond.
How this bond works
Required by law before you can be confirmed by the court as an executor
A bond does not provide any insurance or protection for you
It provides a guarantee that legal creditors and entitled beneficiaries of the estate of the deceased to which you are the confirmed executor will be paid by you
If you do not pay them after they have pursued you then we pay them on your behalf and you then need to pay us
The items contained in the inventory making up the total estate for confirmation or only such of those items as specified in the bond are guaranteed by this bond
Deep expertise
We have years of experience with charities of all types and sizes.
Bespoke solutions
Our expertise means we can tailor cover to suit the specific needs of the charity.
Help when you need it
To make sure you get the best out of our service, our underwriting team is always happy to help.
A team of specialists
When things go wrong, you get a highly experienced team on the case, working to minimise disruption and get things back on track quickly.
Keeping you informed
We work closely with you and all parties involved, keeping you informed at every step and moving the claim to resolution as quickly as possible.
Downloads and documents
Read more about Scottish executry bonds in these documents.
Contact us to apply for a bond
You must be a solicitor to apply.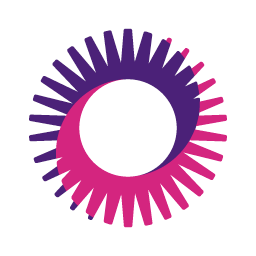 Profin Senior Bonds Trader, National
Emma Gillan
bonds@uk.rsagroup.com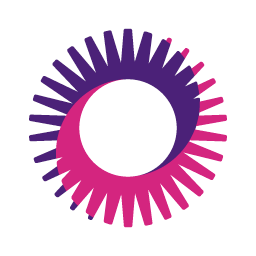 Profin Assistant Bonds Trader, National
Sarah McConnell
bonds@uk.rsagroup.com