Today Intact Financial Corporation, RSA's parent company, launched its 2022 Social Impact Report. We wanted to share with you some of the highlights of this year's report and shine a light on the important progress we've made throughout the year to continue to build resilient communities.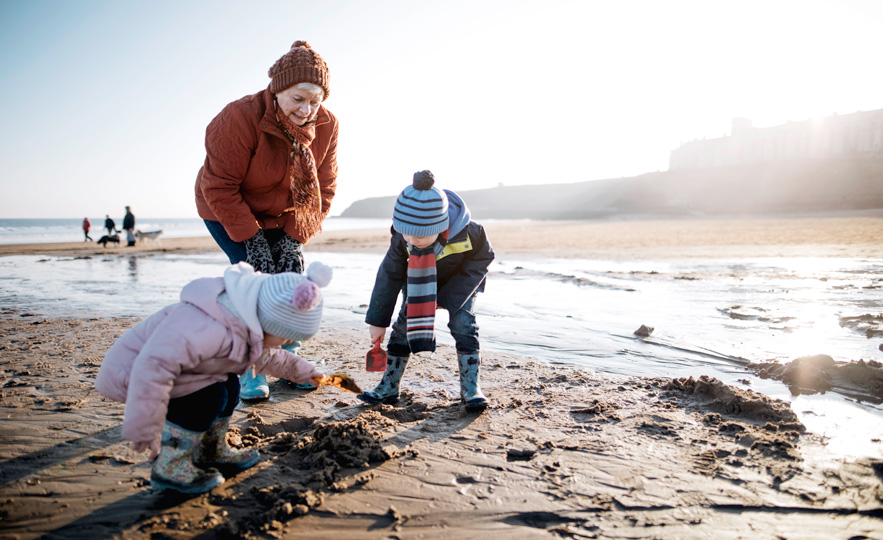 At RSA, people are at the heart of our organisation and of our success, and how we do things is just as important as what we achieve. Insurance is about people and helping people is the reason we're here. Being a most-respected company is about both financial outperformance and helping society, and building resilient communities speaks to our purpose and a desire to be a force for good. It's important to recognise that our people are central to our success, and Intact's 2023 Social Impact Report demonstrates the great work we've collectively carried out to ensure the best possible outcomes for our colleagues, customers and the communities we support.
Ken Norgrove -
Chief Executive Officer
What is the purpose of the report?
At RSA we're a purpose-driven company based on our values and a belief that insurance is about people, not things. We believe we have a part to play in addressing economic and climate resilience.
Being a respected company is about both financial and non-financial outperformance. As part of this, we have a clear ambition to ensure that 3 out of 4 stakeholders recognise us as a leader in building resilient communities.
The report is structured around the three global objectives that form our corporate strategy, which include our aim to build advocacy among our customers, build engagement among our colleagues and establish ourselves as one of the most respected companies. The report shows how we are performing in these areas.
We also recognise that stakeholders are interested in seeing how Intact is addressing the wider impact of environmental, social and governance (ESG) issues that are relevant to insurance or financial services, and so the report provides information and data that speaks to those issues as well.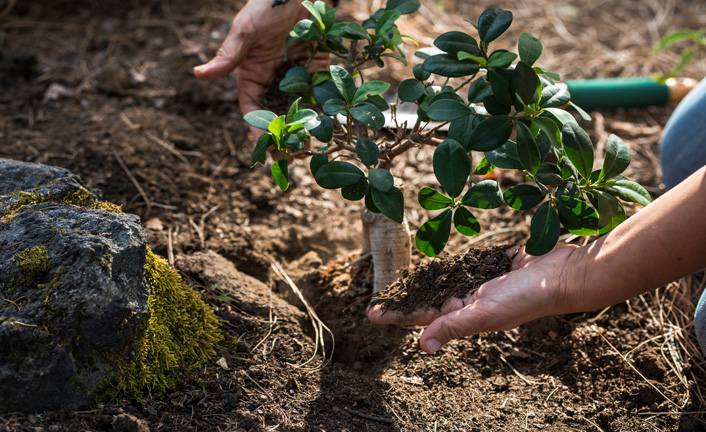 Shining a light on some of our key highlights from 2022
We launched our Domestic Abuse Leave Policy, which provides resources and paid time off to support colleagues with issues arising from domestic abuse.
We became a Menopause Accredited Employer, a standard of achievement for open conversation, addressing wellbeing considerations and providing resources.
We launched our partnership with the 10,000 Black Interns programme, bringing 23 interns in for six weeks in the summer. Three of these candidates secured permanent roles.
We created a Vulnerable Customer Hub, providing a single location for our people to access resources and guidance on how to support vulnerable customers.
We responded to over 16,000 UK claims following the most severe windstorm for 30 years.
We've redesigned our Coaching for Leadership program to develop leadership capability, reaching 185 leaders.
We refreshed our Low Carbon Policy, scaling up our ambition to support the transition to a low carbon economy by targeting 75% of the energy portfolio to be low carbon by 2030.
These achievements speak to RSA's commitment towards helping people, businesses and society prosper in good times and be resilient in bad times.