FCA General Insurance Pricing Practices
The information on these pages provides a high-level overview of the FCA's General Insurance Pricing Practices rules. It covers rules around how Consumer Home and Motor products are priced (at renewal versus for a new customer) and also product governance.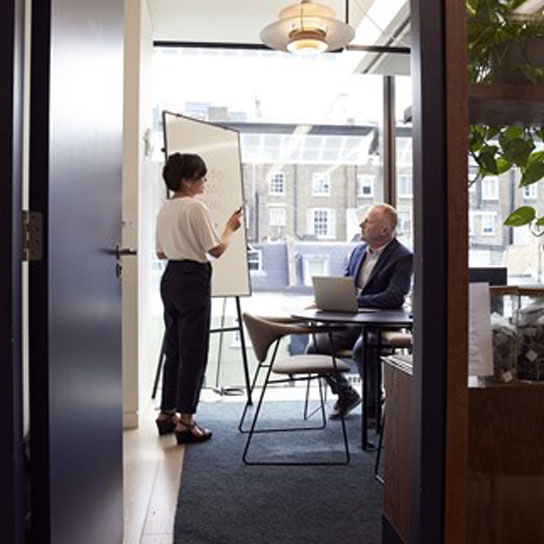 Impact of Pricing Practices
Given the significant impact of the Financial Conduct Authority Pricing Practices rules on the General Insurance market, we want to keep you informed of the steps we've taken to meet the requirements.
What are Pricing Practices?
The FCA has implemented a package of remedies following its General Insurance Pricing Practices Market Study to enhance competition, ensure customers receive fair value from their insurance products, and increase trust in the insurance market. In summary:
Auto-renewals and Premium Finance
Further restrictions on firms' ability to use auto-renewals across most GI products and the requirement to provide customers with clear information about the cost of premium finance from 1st January 2022.
Product Governance
Enhancements to product governance rules require firms to consider how they offer fair value to customers across all existing in-scope Personal and Commercial Lines products over the longer term from 1 October 2021.
Pricing and Reporting
For motor and home insurance, firms must not offer a renewal price to an existing customer that is greater than the equivalent new business price (ENBP) for a new customer with the same risk profile from 1st January 2022.
GI Value Measures Reporting
Regular reporting to the FCA on 15 key value metrics across a range of GI products, including add-ons.
Find out more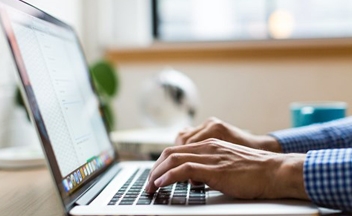 Product Governance
Find out more about our approach to Product Governance.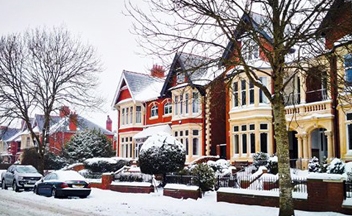 Home and Motor insurance pricing
Guidance to help answer some of the most likely questions we think customers will ask around the new Home and Motor pricing rules which came into force from 1st January 2022.
Our products are based on a deep understanding of people's needs, from tried-and-tested cover used by thousands of businesses, to bespoke insurance for unique sets of risks.