Changes to our Professional Insured Select product
Find out why we are simplifying our Professional Insured Select product offering.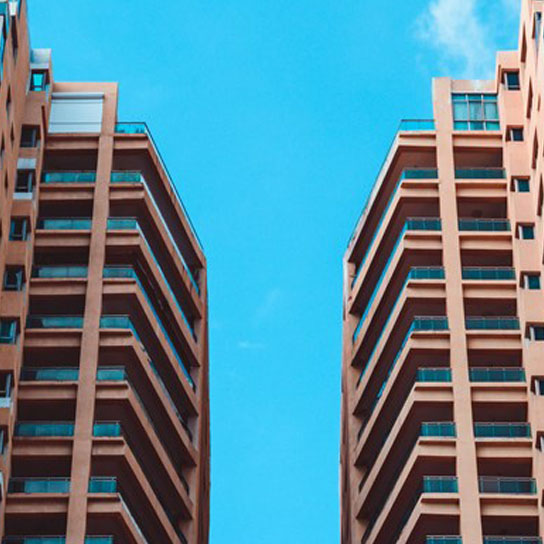 Products being simplified
The only product affected in this current review is:
Professional Insured Select
There are no changes to the following products:
Commercial Combined
Care Combined
Business Combined e-traded and other SME packages products
Managing new business
From 1st October 2021, we will be closed to new business on our Professional Insured Select product.
Managing renewals
From 1st December 2021 renewals, we will not offer renewal terms for Professional Insured Select policyholders. RSA will offer alternative products that will be more relevant in most cases. We will aim to offer your clients cover in one of our other products; a manually traded Commercial Combined, e-traded Business Combined product or our e-traded Offices product, which we believe will be a suitable alternative and cover your client's needs. We will be in contact regarding impacted policies two months prior to renewal date.
Next steps if you have impacted clients
We will contact you with more details and information before renewal dates and insure a reasonable time to allow the integration to an alternative policy. Please look out for this communication.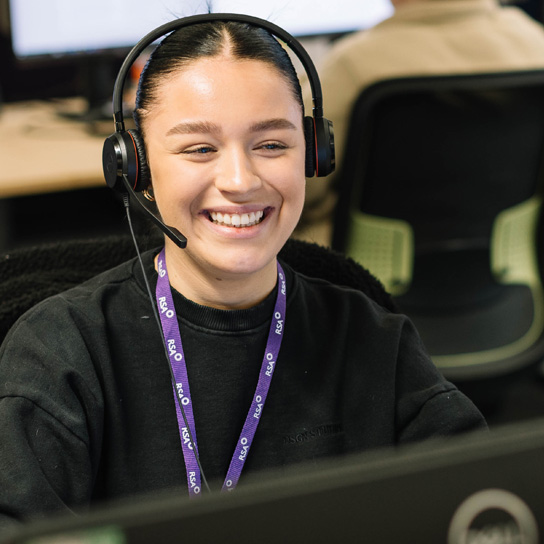 Further questions
If you have any specific queries, please get in touch with your usual RSA contact.