Simplifying our product portfolio
We're making a few changes to help make doing business with us as easy and simple as possible. You'll find all the relevant information about our product simplification programme below.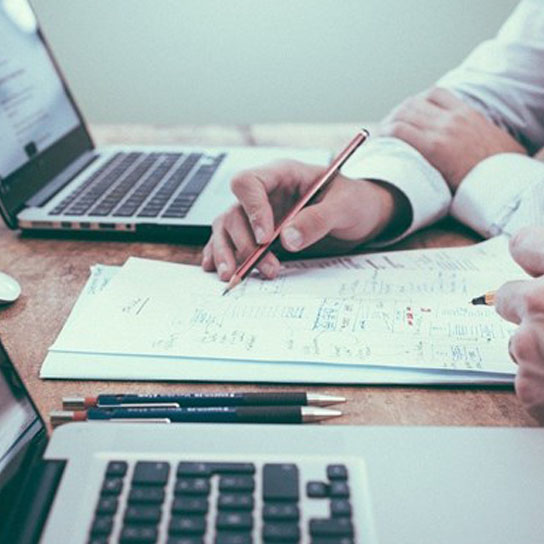 What has driven this review?
RSA is constantly looking at ways to improve its portfolio of products and services, irrespective of the market served or the distribution channel. Following an in-depth review, we realise the need to streamline our product range. All large businesses regularly look at where they can make improvements to efficiency. RSA is working on a programme of simplifying our business. The results of our recent review mean we are removing some complexity and reducing the number of similar products we currently offer. Below we've summarised answers to some of the questions you might have about the changes to our product portfolio.
SME manually traded product simplification
To help simplify our portfolio, we'll no longer be supporting manually traded products within SME.
Our dedicated FAQs provide answers to common questions.
The areas we're working on: