Contact centres
Our contact centres help our customers navigate the world of insurance and are always going the extra mile to meet their needs.
If you're a warm and friendly people person, with a passion for helping others, you'll fit right in.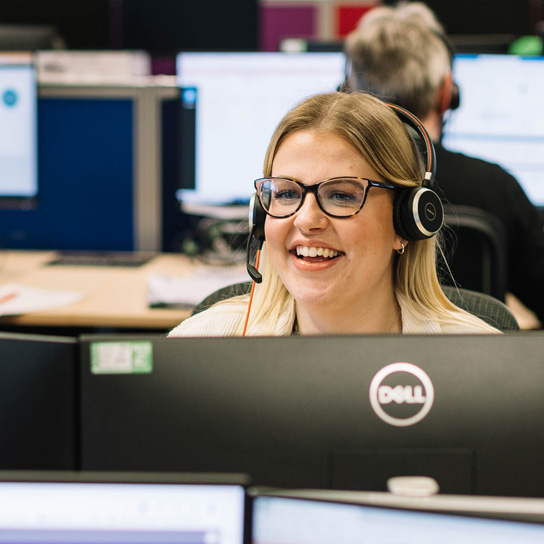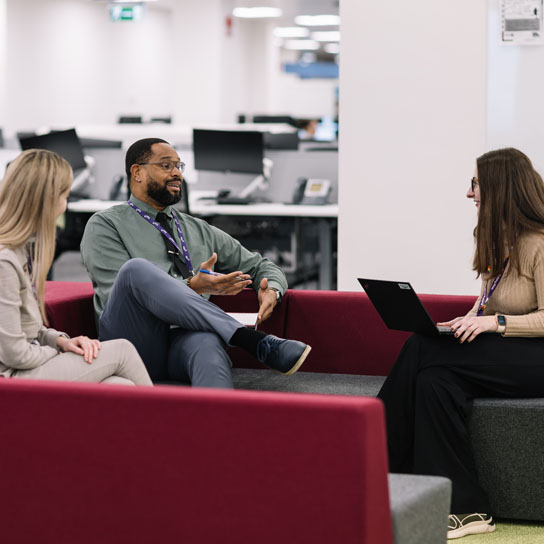 What it's like
Our contact centres are at the heart of our business. As the first point of call for many of our customers, they're among the busiest departments in RSA. But they're also some of the most rewarding to be a part of.
Every day our contact centre teams help people protect their homes, cars, and pets by finding them the right insurance and guiding them through challenging situations.
Join us and you'll receive comprehensive training, with plenty of practice calls to help build your confidence. And once you're up and running with real customers, you'll have the continued support of friendly colleagues and managers.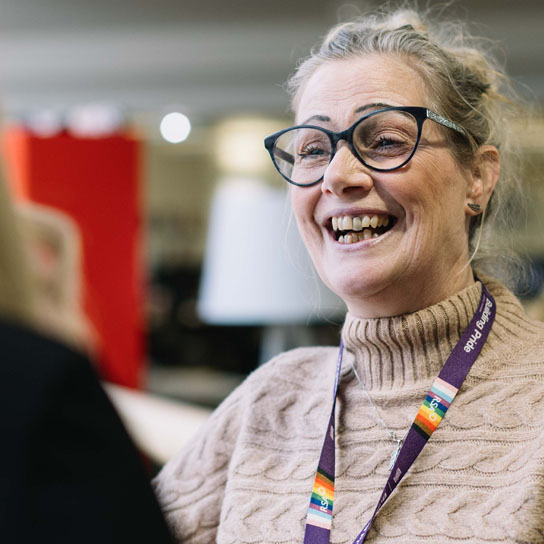 Shift patterns
We work set shift patterns throughout the week, based on each contact centre's opening hours.
So, whether you want to hit the gym before work, or finish in time for the school pick-up, we have a range of hours to suit.
We'd love to talk to you about how working for us could fit in with your lifestyle.
Where we work
We take a hybrid approach to work, so will help you achieve a balance between office and home-based working after you've completed your in-office training.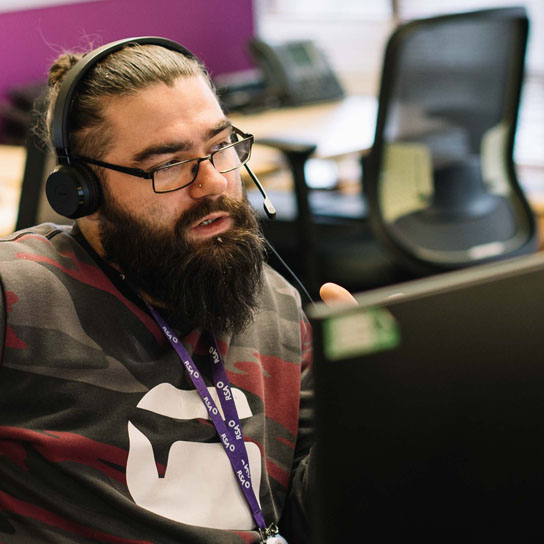 What we look for in our people
Interested in joining us? These are some of the skills and qualities you'll need:
Confident phone manner
Good listening and questioning skills
Empathy for customers and their situations
A focus for processes, targets and feedback
Basic computer skills for data entry
Attention to detail and effective time management
A cheerful and friendly can-do attitude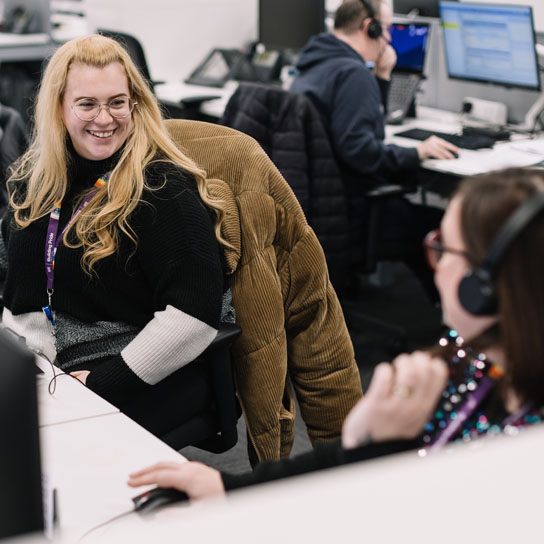 I feel confident coming into work... There's just such an amazing support system all around you. I love it.
Team Coach —
RSA Sunderland