It's Black History Month and the theme this year is #SalutingOurSisters. We want to show you the crucial role black women have played in shaping history, inspiring change and building communities.
Tell me about your heritage and where you come from.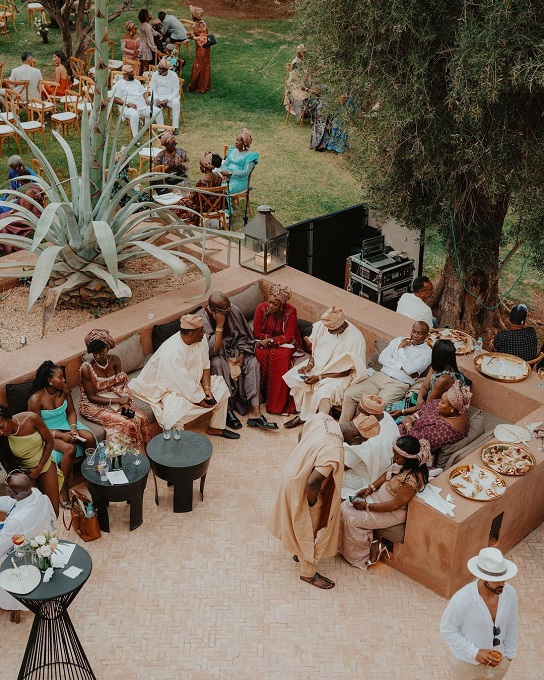 I'm of Nigerian descent. This incorporates big weddings, good food and lots of laughter. 
My parents emigrated to the United Kingdom in their twenties and I was born and grew up in East London. I moved to Essex in my primary school years and have been here ever since.
Tell me about your career journey, and how you've come to where you are today.
I studied law at York University and completed my master's degree in human rights law at Queen Mary. After graduating,
After graduating, I worked as a paralegal for GLD. I was then approached by the African Caribbean Insurance Network (ACIN) and landed my first job in Wordings at Tokio Marine Kiln. A year later, I applied to RSA and have been here since May 2023 as a Wordings Technician.

I've always enjoyed reading and even had a proofreading business during university. I have a passion for anything relating to words and It's great to have a career that incorporates my interests and strengths. I'm enjoying every minute of it.
Who do you bring to work? Do you feel like there is a difference between the Nicole outside of work and the Nicole known to family and friends? What are the similarities between them?
The insurance sector is not known for its diversity. 24% of insurance execs are women and 2%* are ethnic minorities.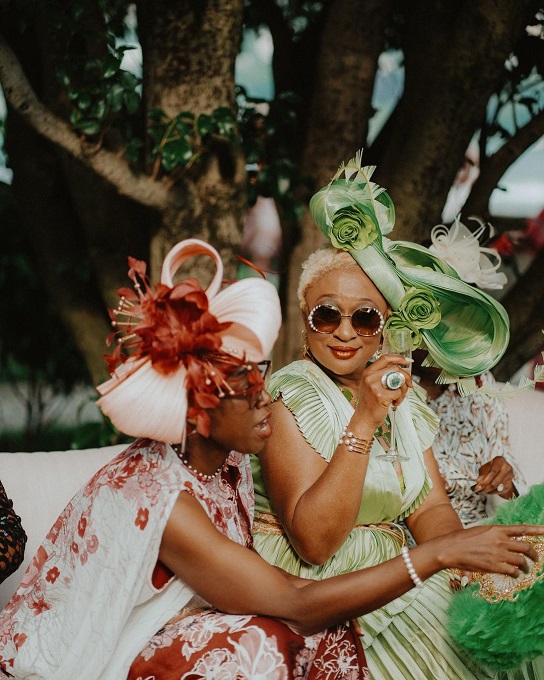 As a result, for a person of colour there is a temptation to 'code-switch' at work. The term describes putting on a persona that's more 'compatible' with your environment.** 
You might try to alter your entire personality to be more like that of your colleagues so you appear more likable or relatable. This can create a perception that you are more likely to succeed in a professional setting.
I know for many people 'code-switching' is their means of survival. It can often come as second nature to many but in the long term it can cause emotional exhaustion and burnout.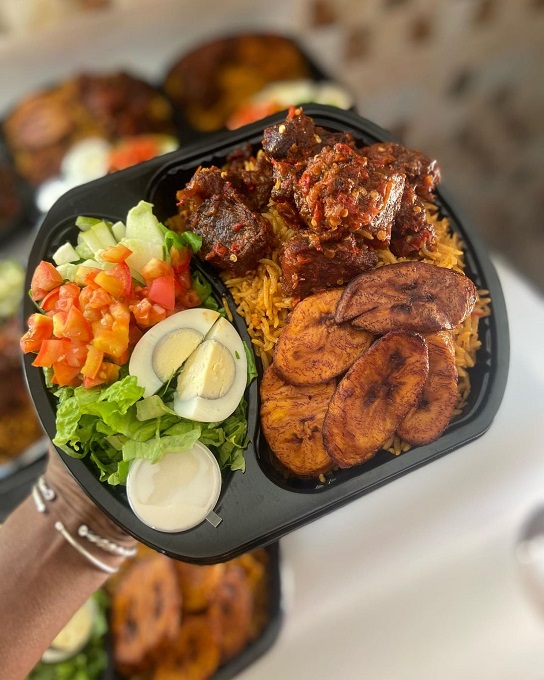 Growing up as a first-generation British Nigerian and working within the insurance industry, you can become torn between two identities: Nigerian or British. You can end up talking in an expressive and impassioned way at home, embracing your language, culture, food and music in your 'safe space' but toning it down at work to fit in.
You can often be stereotyped by your ethnicity and put in a box. I've had previous negative experiences so there can definitely be an unspoken pressure to hide your personal identity in a professional environment.
What really makes the difference is company culture and the people you work with. RSA is one of the first places I've felt comfortable. I bring my authentic self to work. I might be slightly biased but I genuinely believe I have great colleagues. 
A big shout out to the wordings team - Jeff Hosking, Tony Coe, Emsal Arslan, Audra Miller, Stephen Remnant, Derek Willis and the wider Technical solutions team.
What is your proudest achievement?
To be honest, probably gaining more self-confidence and being more comfortable with myself and my personality. Being a voice to the ethnic minority community and helping them articulate their struggles when navigating the corporate world has also been a positive experience.
What advice would you give to your 14 year old self?
'Stop worrying, everything will work out.'
Tell us about someone who inspires you?
My mother is an inspiration to me. She's very intelligent and hardworking. Her first job in the UK was cleaning offices in Liverpool Street and she later qualified as an accountant. A few years ago she attended a conference in an office she used to clean in and I felt immensely proud of her.
She's always tried her best for our family. I'm the oldest of three. My sister studies dentistry at Bristol and my brother works as an academic researcher at Stanford University. What my mum set out to do is what she achieved – for her children to excel, do well academically and in their careers.
What would be your karaoke song/theme tune?