Commercial insurance claims
Find the details you need to make a new claim, check on an existing claim, or find claims contacts for any escalations and emergency helplines.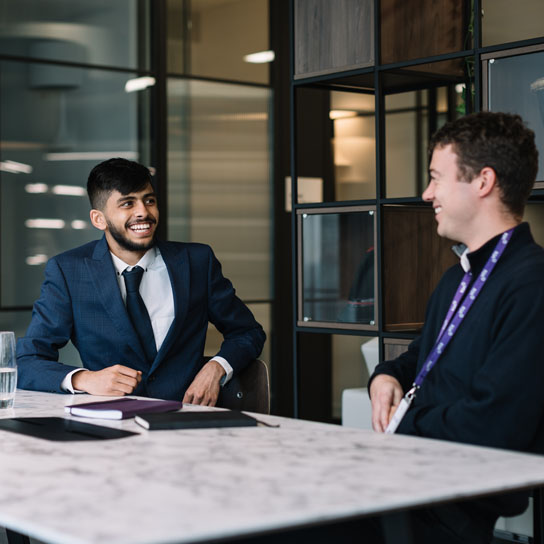 If you are a commercial broker and want to find out more about our claims proposition, please contact the Claims Account Management team.
Contact the team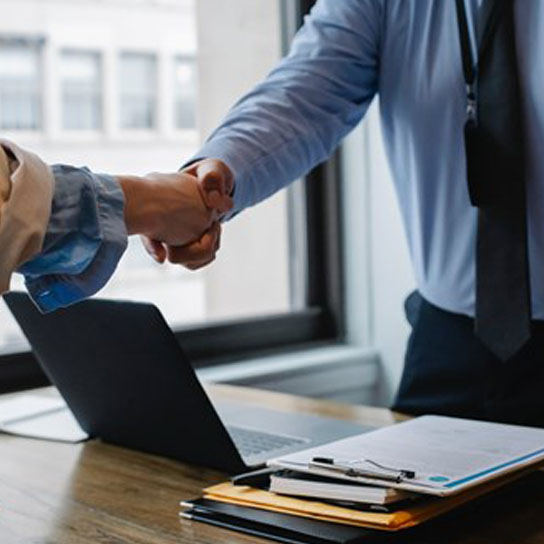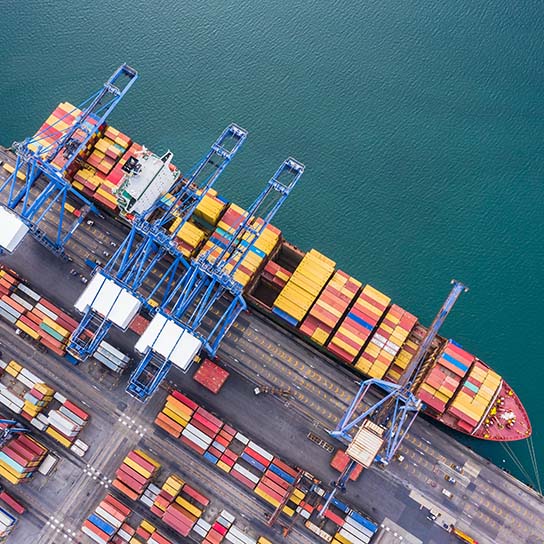 Find out more about our range of commercial products and what our claims service has to offer.
Commercial insurance