Freight Solutions
Freight insurance with a wide breadth of cover in one policy, designed for the specific needs of logistics providers.
Summary
Whether your clients are couriers, road hauliers, freight forwarders, warehouse keepers or rail operators, Freight Solutions is tailored to meet their individual requirements.
We can provide cover for your client's liability for third-party cargo while it's within their custody or control – whether it's being moved or stored – and responds to the host of contract conditions clients may operate under (e.g. RHA, FTA, BIFA, UKWA and others).
One policy. Wide cover.
As standard, we offer cover for:
Misdelivery
Common law
Consequential loss
Non-incorporation of contract conditions
Cabotage
Redirection costs
Third-party equipment (containers and trailers)
Own goods
Driver's personal effects
Transhipment costs
Lien
Recorded information
Livestock
Incorrectly received goods
Temperature controlled goods
Legal costs
Deep expertise
Our team has years of experience in marine insurance – covering everything from UK-based SME cargo to complex global operations.
Products designed for needs
We designed our marine insurance products to meet the specific demands of the industry – so you only ever get the cover you need.
Effective risk management
Helping businesses manage their risks lies at the heart of RSA: we work with businesses of all kinds to put them in the best possible position.
A team of specialists
When things go wrong, you get a highly experienced team on the case, working to minimise disruption and get things back on track quickly.
A global network
Our marine claims adjusters work with a global network of claims agents and surveyors – so we can respond fast, wherever the claim is.
A strong partnership
We work closely with you and all parties involved, moving the claim to resolution as quickly as possible.
Downloads and documents
View and download fact sheets and more.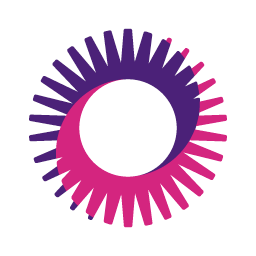 Senior Underwriter, Midlands and South
Chris Caldwell
christopher.caldwell@uk.rsagroup.com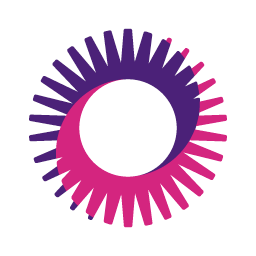 Senior Underwriter, Midlands South
Chris Parr
christopher.z.parr@uk.rsagroup.com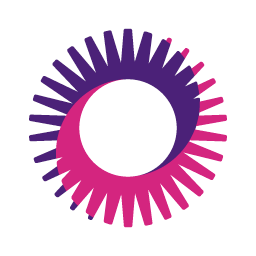 Senior Underwriter, North and Scotland
Ian Smith
ian.smith@uk.rsagroup.com