The Broker Leader Programme
Helping today's talent evolve into tomorrow's leaders.
Future leaders are the lifeblood of a thriving insurance market. We're passionate about finding those rising stars and helping them develop their talents, so they can progress in their careers and help to shape our industry into the future.
Submit your application by 8 September.
Hear what RSA CEO, Ken Norgrove, says about the programme
What is the Broker Leader programme?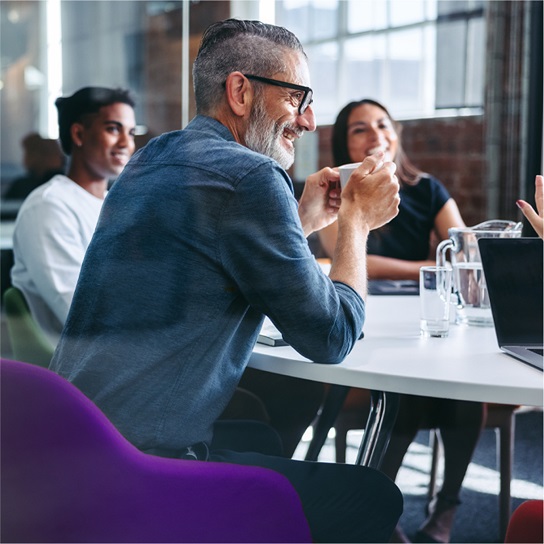 A professional development course created by experts
The Broker Leader Programme is a six-month professional development course, designed by RSA experts. Its purpose is to identify and nurture the next generation of brokers and clients from the UK community, helping them cultivate skills for a flourishing future in insurance. Accredited by the Chartered Insurance Institute, this prestigious programme has welcomed over 80 candidates, building valuable relationships and creating a pipeline of industry talent.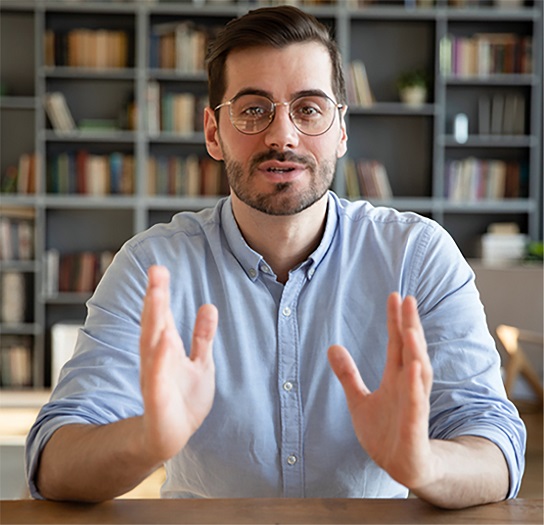 You'll find everything you need to know about the Broker Leader Programme in the guide. Download your copy to discover:
All the ways your career progression is supported by the programme
Full details of the content you'll cover in each session
The schedule with times, dates and location of the sessions
Inspiring testimonals from previous attendees
Application criteria, fees and how to apply
Download the guide
What's in it for me?
We help candidates further develop their leadership skills, equipping them to advance in their career and drive the future success of their brokerage. It's your opportunity to develop outside of your office and outside of your comfort zone. Complete the programme and you'll walk away with a Chartered Insurance Institute CPD accreditation. Every hour spent counts to your CPD requirements - essential under FCA regulations to prove you're competent to undertake your role.
Highly interactive training touching on major business themes, with an insurance broking focus
Tools and techniques to help build knowledge and confidence as you embark on a leadership role - and a safe space to share ideas
A deep dive into key business themes including strategy, talent management, financial and P&L skills, change management, pitching, influencing, presentation skills, sales and relationship management
Experienced industry trainers using a blend of face-to-face and virtual discussions, group activities and a high level of participant interaction
A business project set in collaboration with your sponsor; this will be worked on throughout the duration of the training programme
A dedicated RSA mentor from our senior team
The chance to network with like-minded individuals to exchange views and ideas, and build your RSA relationships
What do our attendees say?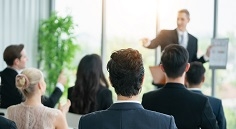 The skills and knowledge that I have learnt during the 7 month programme with RSA will be invaluable as I progress my career and develop as a leader. It has been a fantastic course with a great group of other like minded brokers.
Paul Huntley —
Head of Private Clients, Erksine Murray Ltd
How it works
This year, we are offering 18 places for potential candidates to join our sector-leading Broker Leader Programme. We're looking for individuals who are seen as a 'shining star' in their brokerage, showing strategic awareness and have an ambition to be in a senior role.

The timeline
3 July to 8 September: Submit your application
By end of September: We notify our chosen candidates
Programme starts
12 October: London
Introduction and welcome
Scene setting
18 October to 19 October: Birmingham
Leading Self and Leadership skills
Strategy and Business Planning
7 November to 8 November: Manchester
Leading in a Regulated environment
Communicating like a Leader
28 November to 29 November: London
16 January to 17 January: Manchester
Performance management, setting objectives, and effective delegation
Team Dynamics, Noticing Talent and Leading the Team
6 February to 7 February: Birmingham
Presentation skills
Change Management and Difficult Situations
27 February to 28 February: London
Leader as Coach and Mentor
Managing Conflict and Resistance to Organisational Change
21 March: London
Presentation day and celebration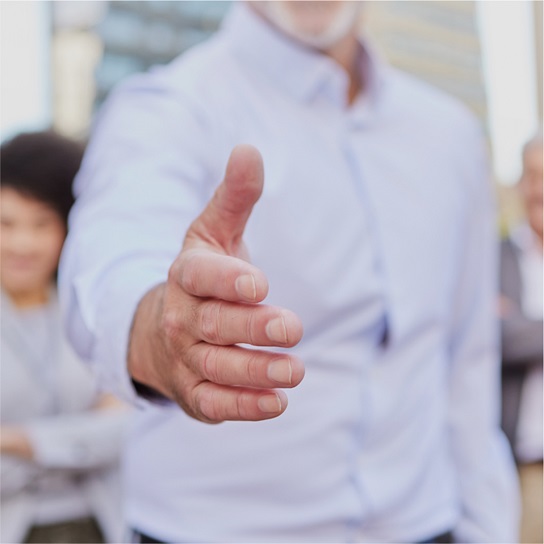 Meet your trainers

The programme is delivered by our training partners, Searchlight Solutions and Andy Bounds. It's accredited by the Financial Services Skills Council and is a recognised training provider for The Institute of Leadership and Management. Each of your trainers brings impressive credentials and highly relevant industry experience to the sessions.