Global General (Public and Products) Liability
Liability insurance tailored to your business, with the dependability of a global network, personal service and agile claims handling.
Start with expert risk consultancy
Providing the right public and products liability cover starts with understanding a company's level of risk and helping to manage it. Our expert risk consultancy team works closely with global businesses in order to provide just the right liability cover.
We offer flexible, agile personal service – which means we can respond quickly and get things done efficiently. At the same time, we have a presence in more than 170 countries and territories – so wherever you are, we can cover you.
Includes extensive cover
We provide the protection customers need for:
Accidental injury to any person
Accidental loss/damage to property
Interference with/loss of enjoyment of property as a result of trespass or nuisance
Financial loss
Risk managed employers' liability
We work with companies to provide fully tailored Employers' Liability cover, designed to fit the needs of each business. From ensuring compliance and recommending pragmatic ways to manage risks, we help give companies the peace of mind that they've fulfilled their compulsory requirements.
Our risk management services include:
Full surveys and audits of your client's corporate standard
Liability management programmes
Project reviews
Post loss risk evaluations
Benchmarking against industry peers
Managing risks, protecting businesses
Bespoke solutions
Tailored to your needs, giving you only the cover you require.
UK-wide expertise
A deep understanding of a wide range of sectors across the UK.
Risk consultations
1-1 help to manage risks and find solutions for slips, trips and manual handling, plus IOSH Managing Safely courses.
Expert partners
A network of knowledgeable partners here to help you manage your business safely.
A fast, effective claims service
Get a fast response
With a notification within three hours, and an action plan within 48 hours, we put next steps and agreed progress updates in place, fast.
Stay involved
We work closely with you throughout the life of a claim. We ensure claims handling is tailored appropriately at all stages.
Know who to talk to
One person manages your claim from start to finish – so they know exactly what's going on, and you know who to call.
Get it settled
We always focus on settling claims as quickly and fairly as possible.
Global network, local expertise
RSA's global network extends to more than 170 countries – giving us extensive access to top insurance partners around the world. It means we can insure multinational operations across multiple territories multinational risks spanning multiple territories.
Contact us for a quote
To find out more and get a quote, speak to our specialist underwriting team. We'll be more than happy to answer any questions and can provide you with fast decisions.
For regional brokers
For London market brokers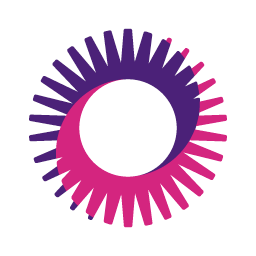 Lead Casualty Underwriter
Shaun Randell
shaun.randell@uk.rsagroup.com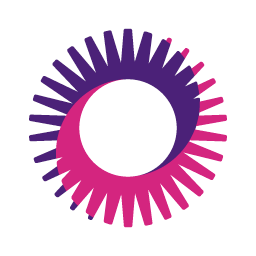 Lead Casualty Underwriter
Steve Harrison
steve.harrison@uk.rsagroup.com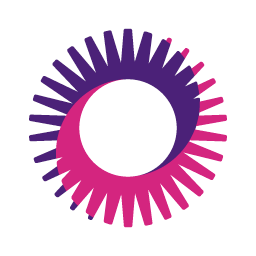 Casualty Risk Engineering Leader
Louise Brown
louise.brown@uk.rsagroup.com