It's been 2 years since we began the project to improve awareness, education and support for menopause at RSA. The team have achieved so much in this time, not least the Menopause Friendly Accreditation and visits to Parliament to input to the Menopause Mandate. But more than that, it's making a real difference in the lives of so many colleagues.
The reason we have so much to celebrate this World Menopause Day is due to the commitment and passion of a dedicated team.
Here, our menopause champions share what drives them to make a difference.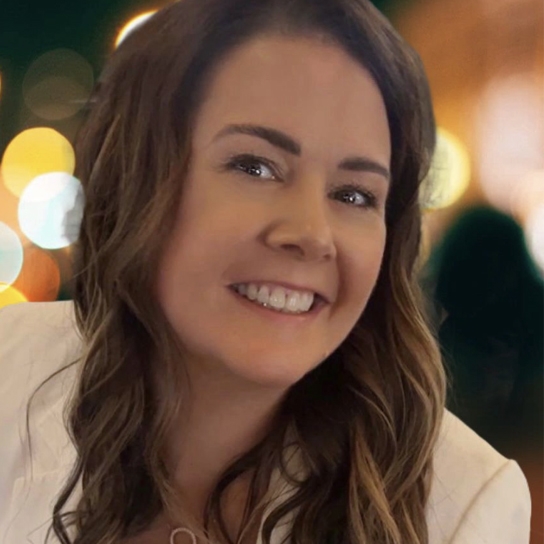 Louise shared:
"My motivation and passion to be a menopause champion is drawn from my own experience with early menopause. I was only 34 when my journey began. Despite having 5 older sisters none had yet experienced the menopause, so I really felt quite alone with nowhere to turn. It's been such a challenging journey and when RSA created this opportunity, it felt like a calling for me to be able to share this hard learned experience with others.
"It's been great to create a network where all people affected by menopause can come together. By attending and running the drop-in support sessions across our sites and working alongside the other menopause advocates. I've also personally picked up some great tips on dealing with the many symptoms. I believe RSA's biggest achievement here are the many layers of support we offer our affected colleagues."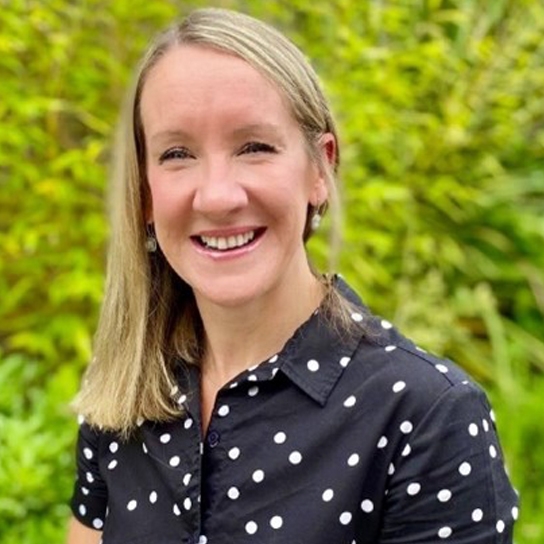 Sally shared:
"At my lowest point, when I first realised I was in my perimenopause stage, I decided to become involved in the Menopause Project. I love helping others; it's been a cathartic and rewarding process.
"We're fortunate to have the opportunity to make a real difference to our work environment. I feel like we're affecting a deeper cultural shift. Through our awareness campaigns and education of leaders, we've managed to reach those not necessarily directly impacted by menopause, as well as family members and friends too. It means we're actively tackling the taboo of menopause and now menstruation.
"I believe we have the capability and social responsibility to shape the narrative for future generations both within RSA and societally too. It's a wonderful phenomenon to be a part of!
"I have grown to believe that you can do anything if you want it enough, and with the RSA Menopause community support anything is possible.
"The ripple effect of the support, care and encouragement born out of the project is incredible to witness, both personally and vicariously through others. You start to see others regain a sense of control and self-worth, which soon transcends to other areas of life. You can start to witness a newfound, new positive attitude."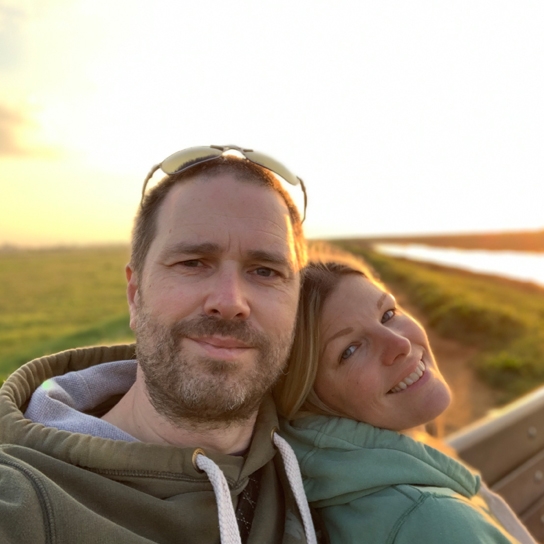 Ian shared:
"Gaining the accreditation for being a Menopause Friendly employer felt amazing and I was (am) delighted for everyone that has been part of that journey. But, the comments we get at every menopause support cafe beat that, hands down.
"Whilst the accreditation means we have been judged to be doing the right thing, being on those calls and seeing the relief and gratitude from people that they are not on their own, and that support really is there, is just incredible. Sometimes we come off the calls elated, sometimes really sad, but always knowing that being there has helped any number of people.
"At first, I had little to no knowledge of the menopause, it was just something that I could see happening to my wife. Having been on this journey, it almost feels self-perpetuating because it is so important to everyone that has attended a cafe or Leader Training. There is no better motivation than that."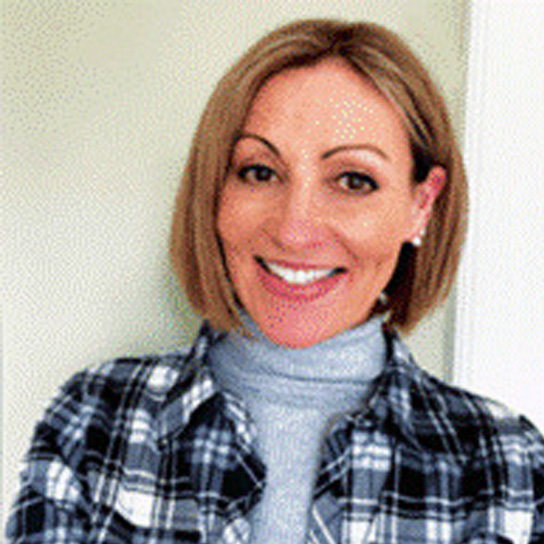 Helen shared:
"One of my greatest motivations is working alongside my fellow menopause advocates. They're an amazing bunch of human beings and a joy to work with. But it's also hearing from the many brave women at RSA who've shared their experiences at our support cafes - these can be incredibly moving to listen to.
"The power in coming together as a collective and sharing experiences is significant. We can't solve one another's problems or get rid of symptoms, but the conversations help us all feel less isolated. The network of love that has been created is hugely supportive and it's a privilege to work in this space.
"There are a few achievements that I am proud of. Firstly, achieving the Menopause Friendly Accreditation in September 2022. Secondly, being finalists for the British Insurance Awards and Insurance Awards. And finally, personally receiving a Shining Stars award for my work around our Menopause journey, which was an incredibly proud moment for me. 
"I am also extremely proud that we are all as motivated 2 years on as we were when we first started the journey. Our commitment remains and we have now expanded our work to cover menstrual health too."
Finally, Linda Hill, UK&I Actuarial Lead shared:
"It's clear there's still a lack of awareness regarding potential symptoms, and I was very keen to help others who were suffering. I identified there was no champion or advocate in Finance and Actuarial. I knew it would be a support to my colleagues to raise awareness and share the information and support available from RSA via the cafes and menopause intranet site.
"For me it's about enabling people to feel comfortable to open up and discuss the impact menopause was having on them at work, particularly to their managers. My most proud moment was arranging and supporting leadership training for over 40 Finance and Actuarial leaders in May this year. The feedback was really good and hopefully it has opened up some conversations within the team."