Protecting your real estate
Whatever the size and complexity of your portfolio, we can help reduce your exposures and protect your assets.
Improve your performance, lower your costs
Risk consultancy helps you build in claims defensibility. And it helps improve your processes and behaviours, lower your operating costs, and drive better business performance. We work in partnership across the portfolio – with brokers, tenants, and managing agents – to help protect your property assets, investments, and rental income.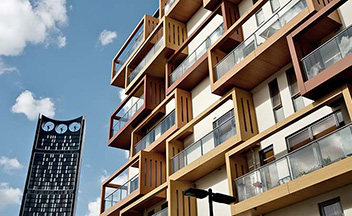 Build a resilient business
We work with you and your managing agent to understand your risks and provide relevant advice and insights. This could include targeted site visits, procedural and protocol reviews, risk mapping or desktop reviews, as well as creating risk strategies or improvement planning. We provide user-friendly guidance to help your tenants clearly understand the risks associated with their own business activities, to help them adopt a positive approach to risk management that will benefit their own business too.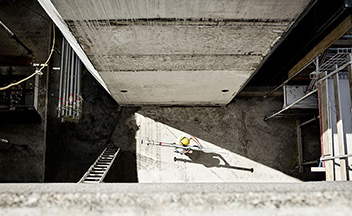 We work in partnership with the RISCAuthority to offer a library of focussed loss control guidance - The Business Property Protection Portal (BPPP). It's designed to highlight the specific risks that affect different business organisation types and trades to help you stay resilient. Download loss control guidance relevant to your business, drawing from our own advice as well as extensive insurance and geographical toolkits from RISCAuthority.
Visit the BPPP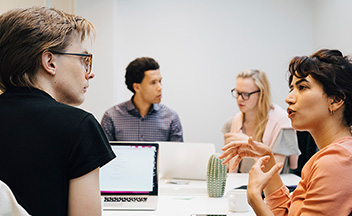 Find translated versions of our risk advice and guidance in our dedicated area.
Find out more