Hull and Machinery London
Worldwide hull and machinery cover tailored to the needs of UK and multinational ship owners and operators of vessels of all sizes.
Trusted market specialists
As recognised experts in hull and machinery cover, we have a deep understanding of the industry and a long history of developing products to meet your clients' needs.
Global expertise
Our expertise in marine risk consultancy means you get pragmatic, actionable advice on how to reduce your risks. And our global network – across more than 170 countries – means we can insure hull risks wherever our clients operate.
Dependable cover
Our hull and machinery product covers physical loss and damage; the costs and business interruption from a vessel being out of use following loss or damage; mortgagees interest additional perils; and increased value (IV) insurance to ensure indemnity is adequate to replace a vessel if it is completely lost.
Deep expertise
Technical excellence permeates everything we do, covering everything from cargo to complex global operations.
Products designed for needs
We designed our marine insurance products to meet the specific demands of the industry – so you only ever get the cover you need.
Effective risk management
Helping businesses manage their risks lies at the heart of RSA: we work with businesses of all kinds to put them in the best possible position.
A team of specialists
When things go wrong, you get a highly experienced team on the case, working to minimise disruption and get things back on track quickly.
A global network
Our marine claims adjusters work with a global network of claims agents and surveyors – so we can respond fast, wherever the claim is.
A strong partnership
We work closely with you and all parties involved, moving the claim to resolution as quickly as possible.
Speak to our team
For more information and to get a quote, speak to one of our specialist underwriters. They'll be more than happy to answer any questions and can provide you with fast decisions.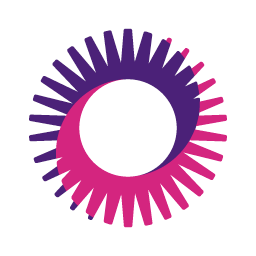 Ship Building Enquiries
Tom Pocklington
tom.pocklington@uk.rsagroup.com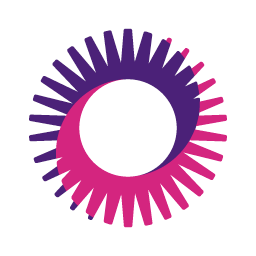 Hull and Machinery Enquiries
Darryl Emery
darryl.emery@uk.rsagroup.com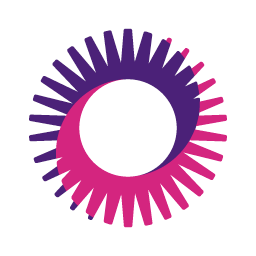 Super Yacht Enquiries
Emily Grew
emily.grew@uk.rsagroup.com