Management Protection
Expert cover across all types of risks, from SMEs right through to global businesses.
Protecting the decision-makers
Our Management Protection insurance provides protection to directors, officers and trustees against personal liability for wrongful acts. The policy is designed to safeguard a customer's financial stability in the event of a claim. 
We offer flexible combinations of cover to ensure directors, officers and trustees have the confidence, support and freedom to make the tough decisions every organisation needs to get ahead.
For businesses of up to £100m turnover
Get the cover you need with e-Trade – a fast, efficient way to get the cover the business needs online.
For businesses of more than £100m turnover
Brokers with larger clients can work directly with our specialist underwriting team to create the right solution for the business.
Deep expertise
With over 75 years' experience working in ProFin insurance, we provide a service you can depend on.
Bespoke solutions
Get the cover you need with a range of add-ons and extensions to suit the specific needs of each business.
Underwriting support
Our specialist team of underwriters are available to talk through any specific risks or questions you may have.
Fast, efficient claims
Our claims team is experienced and responsive – acting quickly and decisively when you need it most.
A team of specialists
When things go wrong, you get a highly experienced team on the case, working to minimise disruption and get things back on track quickly.
Keeping you informed
We work closely with you and all parties involved, keeping you informed at every step and moving the claim to resolution as quickly as possible.
Documents and downloads
View and download policies, brochures and more.
Buy online
For businesses with less complex risks and turnover of less than £100m, you can e-Trade quickly and efficiently.
Simply log in to RSA Online and select Management Protection e-Traded or use Acturis to get a quote.
Any questions? Our specialist team is here to help.
Contact us
For larger companies or businesses with more complex risks, contact our specialist underwriting team, or contact your usual RSA representative.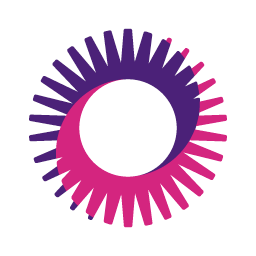 Profin Underwriting Leader – Scotland
Alison Balfour ACII
alison.balfour@uk.rsagroup.com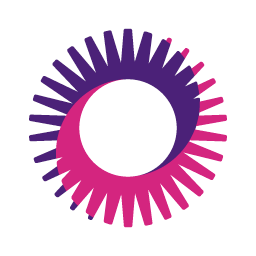 Profin Underwriting Leader - North
Gemma Fozard
gemma.fozard@uk.rsagroup.com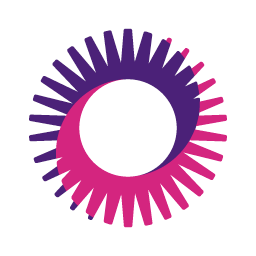 Profin Underwriting Leader – Midlands and West
Claire Whittaker ACII
claire.whittaker@uk.rsagroup.com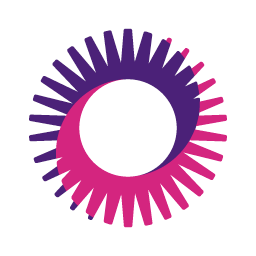 Underwriting Leader – London and South
Patrick Caine
patrick.caine@uk.rsagroup.com