Professional Indemnity
Professional Indemnity Insurance protects businesses that provide advice and services from issues such as professional negligence, breach of contract and more.
Introducing our Design and Construct Professional Indemnity Cover
This cover broadens the range of solutions available within our Professional Indemnity proposition. Those involved in the design and construction industry can manage risks and enjoy peace of mind.
Introducing our additional cover for Excess of Loss for Professional Indemnity
Our Excess of Loss coverage for Professional Indemnity means you can safeguard your business from unexpected liabilities and perform your role with confidence.
Great professional insurance made simple
From freelancers to established management consulting firms, anyone offering professional services risks claims of negligence when the advice or service fails to meet client expectations. That's where RSA comes in: from claims that can range from breach of contract to defamation to IP infringement, we have the expertise and know-how to make sure your business is covered.
For mid-market businesses
For businesses with a turnover of £1 million, our specialist regional underwriters will work closely with you to create the right solution for the business.
For small businesses
For businesses with a turnover of less than £1 million, we offer fast and efficient e-trading, so you can quote and bind trades in minutes.
Clear, concise, competitive
We've created this product to make it easy and efficient to get the Professional Indemnity insurance you need, whether you work closely with an underwriter in your region, or trade online.
Faster decisions
Get fast, effective decisions by phone or email from our specialist PI underwriting team, which has a deep understanding of a wide range of professions. For any queries about e-trading, you can get a fast response with live chat.
Compelling pricing
We offer bespoke pricing across a wide range of businesses with varying risks.
Deep expertise
With over 75 years' experience working in professional indemnity, we provide service you can depend on.
Bespoke solutions
Get the cover you need with a range of add-ons and extensions to suit the specific needs of each business.
Underwriting support
Our specialist team of underwriters are available to talk through any specific risks or questions you may have.
Fast, efficient claims
Our claims team is experienced and responsive – acting quickly and decisively when you need it most.
A team of specialists
When things go wrong, you get a highly experienced team on the case, working to minimise disruption and get things back on track quickly.
Keeping you informed
We work closely with you and all parties involved, keeping you informed at every step and moving the claim to resolution as quickly as possible.
Documents and downloads
View and download policies, brochures and more.
Get in touch
For large companies or businesses with more complex risks (turnover of over £1m), contact us.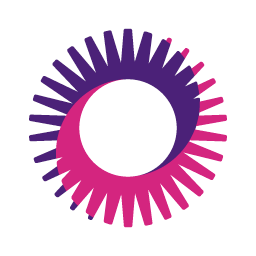 UK Head of Professional Indemnity
Edward Ambrose ACII
edward.ambrose@uk.rsagroup.com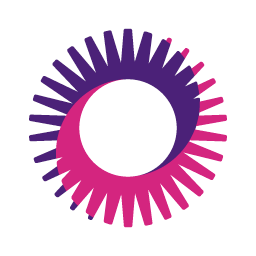 Profin Underwriting Leader – Scotland
Alison Balfour ACII
alison.balfour@uk.rsagroup.com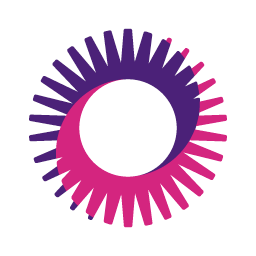 Profin Underwriting Leader - North
Gemma Fozard
gemma.fozard@uk.rsagroup.com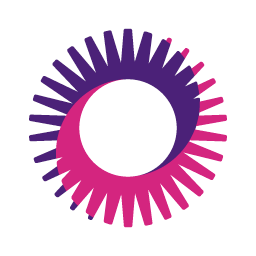 Profin Underwriting Leader – Midlands and West
Claire Whittaker ACII
claire.whittaker@uk.rsagroup.com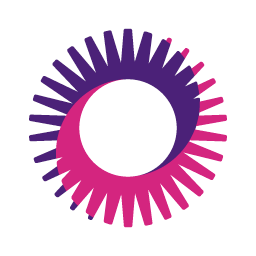 Profin Underwriting Leader – London and South
Sarah Cleeve
sarah.cleeve@uk.rsagroup.com
Buy online
For businesses with a turnover of less than £1m, you can e-Trade quickly and efficiently.
Simply log in to RSA Online and select PI Combined or use Acturis to get a quote.