Marine Trade Solutions
Marine insurance specifically designed for businesses working within the marine trades industry, with flexible liability and property covers – all under one policy.
Marine property and liability insurance in one
Businesses in the marine sector face a wide range of potentially challenging risks. To meet their specific needs, we've designed a flexible product that provides property and liability classes all in one policy.
Third-party, with extras
We cover third-party liability, plus these extras that can include property, insured handling equipment, builders' risks, business interruption, vessels, and employers' liability.
Always Plain English
We like to keep things straightforward, so we've written Marine Trades Solutions in plain English with clear, concise extensions, conditions and exclusions.
Deep expertise
Our team has years of experience in marine insurance – covering everything from UK-based SME cargo to complex global operations.
Products designed for needs
We designed our marine insurance products to meet the specific demands of the industry – so you only ever get the cover you need.
Effective risk management
Helping businesses manage their risks lies at the heart of RSA: we work with businesses of all kinds to put them in the best possible position.
A team of specialists
When things go wrong, you get a highly experienced team on the case, working to minimise disruption and get things back on track quickly.
A global network
Our marine claims adjusters work with a global network of claims agents and surveyors – so we can respond fast, wherever the claim is.
A strong partnership
We work closely with you and all parties involved, moving the claim to resolution as quickly as possible.
Downloads and documents
View and download fact sheets and more.
Contact us for a quote
For more information and to get a quote, speak to one of our specialist underwriters. They'll be more than happy to answer any questions and can provide you with fast decisions.
UK Regional Brokers and UK domiciled Risks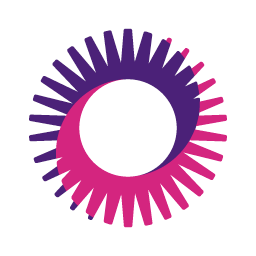 Specialist Senior Underwriter (Regional Marine - Transportation)
Dan Beech
daniel.beech@uk.rsagroup.com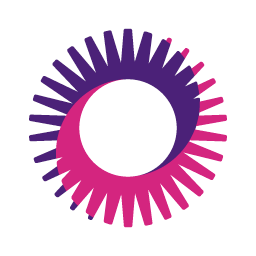 Specialist Underwriter (Regional Marine - Transportation)
John Hobson
john.z.hobson@uk.rsagroup.com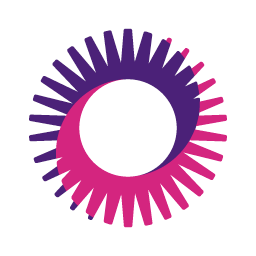 Specialist Senior Underwriter (Regional Marine - Transportation)
Steve Gayward
stephen.gayward@uk.rsagroup.com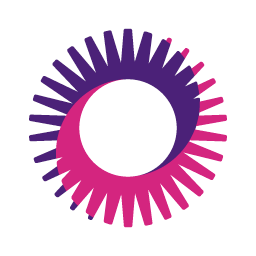 Specialist Senior Underwriter (Regional Marine - Transportation)
Sandra Ince
sandra.ince@uk.rsagroup.com