When I joined RSA more than thirty-five years ago, I had no idea what this company would end up meaning to me, and how embedded its history would become in my own life. Throughout my time at RSA, I've worked across several departments, from Human Resources to Audit, to Compliance. But throughout my varied career, one thing has always remained with me: my passion for history.
For many years it was just this; a passion I nurtured quietly alongside my day job, pouring every spare minute of my day into scouring the RSA archives and unearthing all kinds of interesting things. I'm now incredibly grateful to RSA for recognising this passion and creating such a unique role for me to invest the time and energy that these historic archives deserve, into cataloguing them and preserving RSA's history for future generations.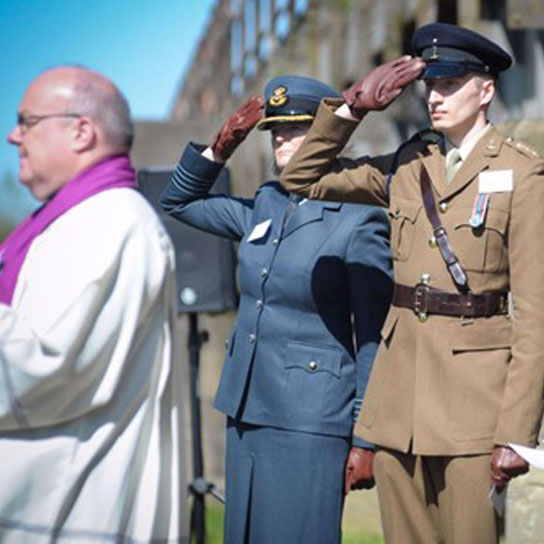 Last month, after years of hard work, and with the help of a wonderful group of volunteers, RSA became the first professional services organisation in the UK to have war memorials for former colleagues who served and gave their lives in the First and Second World Wars installed on-site at the National Memorial Arboretum. This was the turning point for me, which saw my passion become a full-time job, and it opened my eyes to what this means to the rest of the business and compelled me to uncover further treasures hidden within our archives.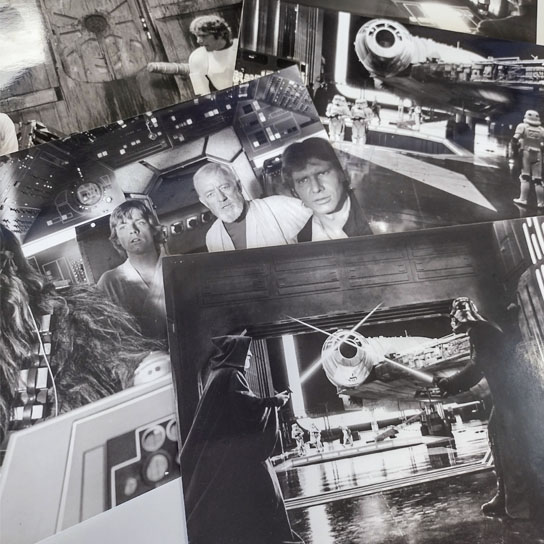 Most recently, in my research, I've uncovered a document recording an insurance claim for the Titanic, a signed photograph of Gordon Banks' infamous world cup save, and some mysterious photos relating to Star Wars, which I'm yet to link to a moment in RSA's history. It's exactly these kinds of mysteries that keep me interested in this job. Not a day goes by when I don't uncover something new, and I consider myself very lucky to get to do this for a living.
RSA's commitment to supporting the interests of colleagues and empowering their personal growth has been fundamental to my enjoyment of working here and motivates me to come to work each day.
One thing I love in particular about RSA is its intention to uphold its local ties where possible. Being a Wirral local, I take great pride in RSA's Liverpudlian heritage and how the insurance industry has shaped the city and the people around me. I know on the outside, insurance can be painted as a somewhat dry industry, but to me, it's full of hidden excitement, and these archives prove just that.
My longstanding commitment to RSA is a testament to initiatives like this, and the continued support of colleagues and mentors alike who champion the skills and passions of those they work with. I'm extremely grateful for all that RSA has offered me and intend to preserve the good work the company has done over the years for many generations to come.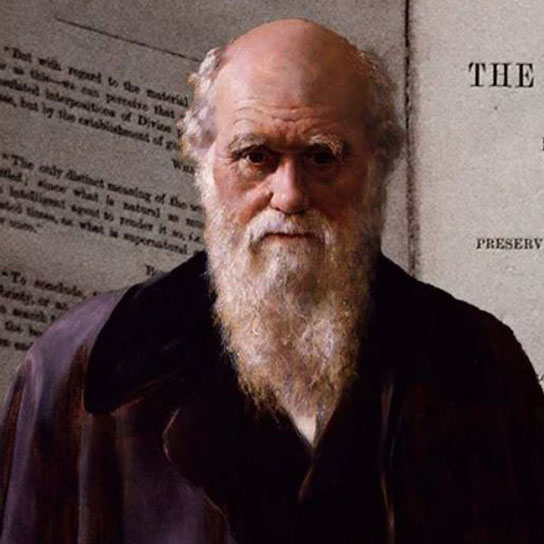 Did you know RSA insured Charles Darwin's house?
Darwin paid £1 and 13 shillings a year for £2,100 of insurance (which translates to £220,000 in today's money).
I'm looking forward now to the archives being relocated from their current home in London, back up to Liverpool and the opportunities this will give me to get my hands dirty and uncover more of the company's rich history. Though with more than 300 years' worth of history to muddle through, I can't manage it all alone, so I'm keen for anyone interested to get in touch and join in. My hope is that this will enable more people in the business to learn about those who have gone before them and help to encourage a sense of pride and belonging knowing more about RSA's heritage and being part of that heritage moving forward.