Protecting your Motor Fleet
Significantly reduce collisions, incidents, injuries and business disruption with a proactive approach to fleet risk management.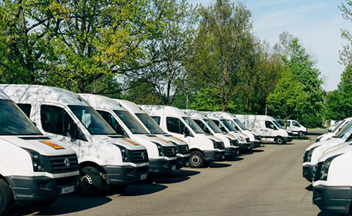 Better drivers, improved bottom line
There are compelling financial and commercial benefits to safer driving. It can lower operating costs and improve in fleet performance, lower premiums and excess payments, reduce the need for temporary drivers and replacement vehicles, and reduced wear and tear and fuel consumption. We can help you establish a systematic way to manage your fleet risks and protect your people, assets, reputation and bottom line.
Get an expert view
We'll review your current risk management systems including your operational procedures, vehicle maintenance, driver training, and incident management systems. We'll show you what's working well, highlight opportunities for improvement, and identify any less obvious risks. Then we agree a risk improvement plan with you, for practical recommendations, guidance and support to protect your fleet and its operations.
Build business resilience
We'll help you embed risk management into your day-to-day business practice by establishing a systematic way of managing your fleet risks. We can develop practical solutions for specific problem areas, provide early warning of emerging risks, and reduce your incident and collision potential to avoid unplanned, unexpected and uninsured costs.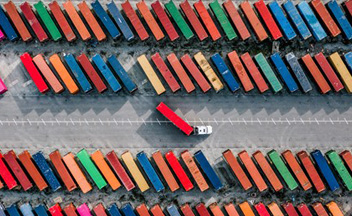 Use the right tools, get the right insight
Our consultation is designed to add tangible business value by providing performance insight and management solutions. We aim to deliver simple and cost-effective responses to the challenges that you are faced with. When we need to use third party providers to deliver this, we will ensure we offer the most appropriate solution at preferential rates. These include online driver training and assessments, CCTV and telematics, cloud-based sharing platforms, real-time analytics and mobile apps.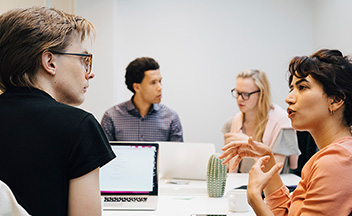 Find translated versions of our risk advice and guidance in our dedicated area.
Find out more