Protecting people
See how good Health and Safety risk management can actively support your business, rather than stifling it.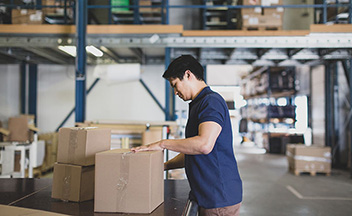 Specialist consultancy and hands-on support
We have a large network of specialist partners who work closely with us to provide targeted support for our customers. Whether you need a task-focused manual handling training system, surface treatments to improve slip resistance, or an exclusive online safety training and document management tool – we know the people who can help.
Build a resilient business
'Near miss' reviews
We'll help you learn from near misses, spot patterns, and explore how to prevent future losses and reduce business impact.
Specialist risk assessments
Including machinery safety, manual handling and ergonomics assessments, and focused workplace stress risk management reviews – whatever you need.
Accredited training
We can help you run training programmes for managers and supervisors, and bespoke training solutions for employees – all approved by industry bodies.
Effective management systems
We can help you implement an effective Health and Safety management system within your organisation, helping you build in claims defensibility in everything you do.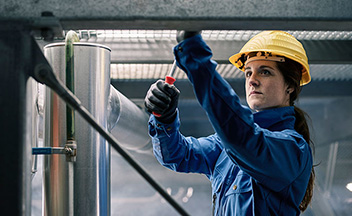 Specialist liability services
Health and safety can often extend beyond standard liability, particularly in specialist sectors. We help our customers ensure the reliability of their operations in areas such as: - Protection of Children and Vulnerable Adults (PCVA) - Product liability and recall across a broad range of industries from food and drink to chemical and - automotive - Environmental impairment
Protecting what matters most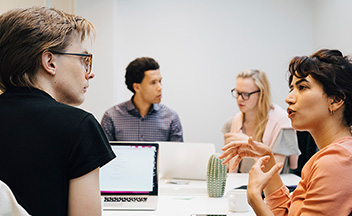 Find translated versions of our risk advice and guidance in our dedicated area.
Find out more