Protecting your property
We can help you avoid business disruption and reputational damage by mitigating the risks associated with business property – wherever your business is in the world.
Make your business more resilient
Property-related incidents can be immensely damaging to your business – from financial losses to damaging customer trust, your reputation and share price. We'll partner with you to take a proactive approach to mitigating the risks – and build a more resilient business.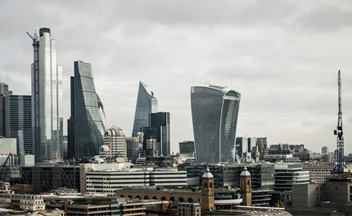 Global reach
We offer Property Risk Engineering services across the globe, supporting customers with risk management programmes tailored to their specific needs, scale, existing risk management knowledge and experience, and exposures.
Sector expertise
We have expertise across a variety of sectors including (but not limited to) real estate, renewables, chemical, food and drink, and rail. Our risk engineers can complement your in-house capability, whether your business is a multi-site PLC with complex risks, or a regional or national firm lacking the internal resources to prioritise building resilience.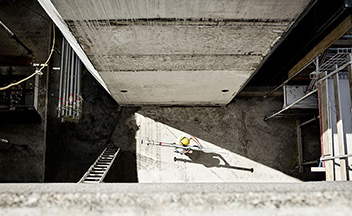 We work in partnership with the RISCAuthority to offer a library of focussed loss control guidance - The Business Property Protection Portal (BPPP). It's designed to highlight the specific risks that affect different business organisation types and trades to help you stay resilient. Download loss control guidance relevant to your business, drawing from our own advice as well as extensive insurance and geographical toolkits from RISCAuthority.
Visit the BPPP
A better view of complex risk data
Our consultancy can go a lot further than a single report. Larger corporate clients with complex risks can see all their data in one place with RSAred – including portfolio analysis, real time data management and risk assessment and comparison. Run reports, see results – and get the full picture of the risks.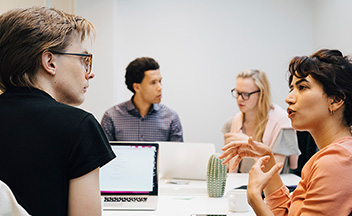 Find translated versions of our risk advice and guidance in our dedicated area.
Find out more