Diversity and inclusion
RSA thrives when our colleagues feel completely comfortable bringing their best self to work.
That's because, when every one of our colleagues feels respected and valued for their unique potential, we're even better able to understand and meet our customers' needs.
We all have a big part to play
Diversity and inclusion doesn't just come about through policies and committees. We all have a big part to play in promoting positive, inclusive attitudes and working practices.
We work together to create a workplace that is safe and secure, and where everyone is treated with dignity. We celebrate our diversity, different backgrounds, experiences and hopes for the future.
Employee resource groups
We have a wealth of Employee Resource Groups (ERGs) for employees who want to get more involved in building diversity, equity and inclusion.
RSA Balance
Driving gender balance at all levels of the organisation.
RSA Families
Helping parents and carers thrive at home and work.
RSA REACH
Championing multicultural inclusion and development.
RSA Armed Forces
Supporting employees within the Armed Forces community.
RSA Ability
Supporting employees with seen and unseen disabilities.
RSA Building Pride
Shaping an inclusive culture for LGBTQ+ colleagues.
Celebrating difference
We promote inclusive culture and behaviours that will make our offices and call centres places where difference isn't just valued and respected, it's celebrated.
We are committed to:
Increasing the representation of women in senior management through the Women in Finance Charter
Tackling ethnic disparities in the workplace within the Race at Work Charter
Advocating for disability inclusion through our Valuable 500 and Disability Confident Employer pledges
Taking action on Domestic abuse as part of the Employers Initiative on Domestic Abuse
Supporting social mobility through outreach, access and recruitment as Social Mobility Pledge Signatories
Recognising the contributions that Service personnel, reservists, veterans and military families make to our organisation through our Armed Forces Covenant pledges.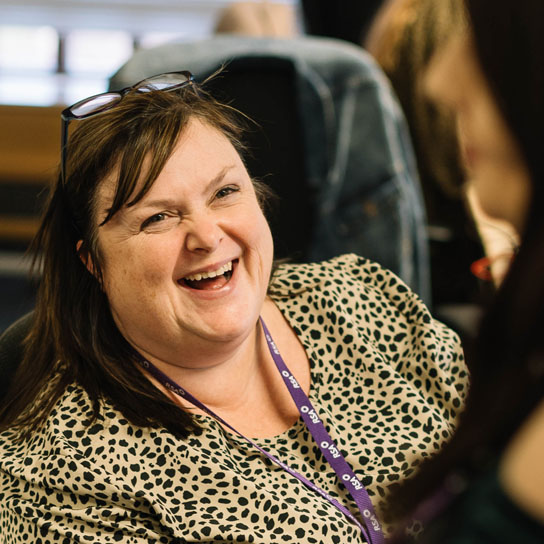 Search our current vacancies, get job alerts, and apply for your ideal role.
Search vacancies